I joined Ident while FedCheck was already in development. This was an interesting challenge, as I was refining very out-of-date designs and adding features to a software with tech debt and an active userbase.
As an additional challenge, FedCheck incorporates both a native and web application, with interlocking feature sets and different uses.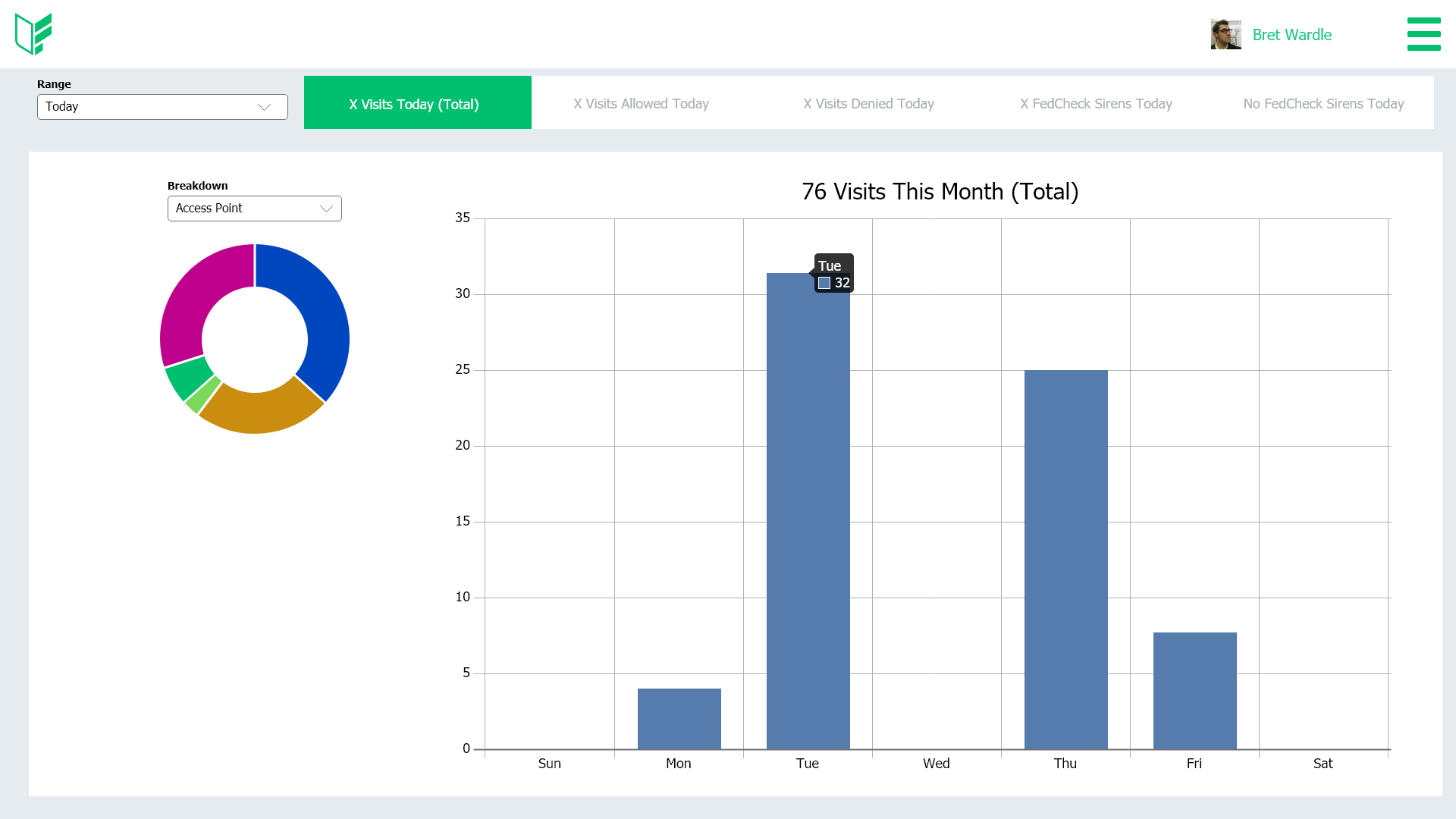 The main goal of the FedCheck software is to scan and review visitors to a user's facilities. A mobile app functioned as the scanner, while the web app lets admin staff review scans, perform admin functions, and view analytical information.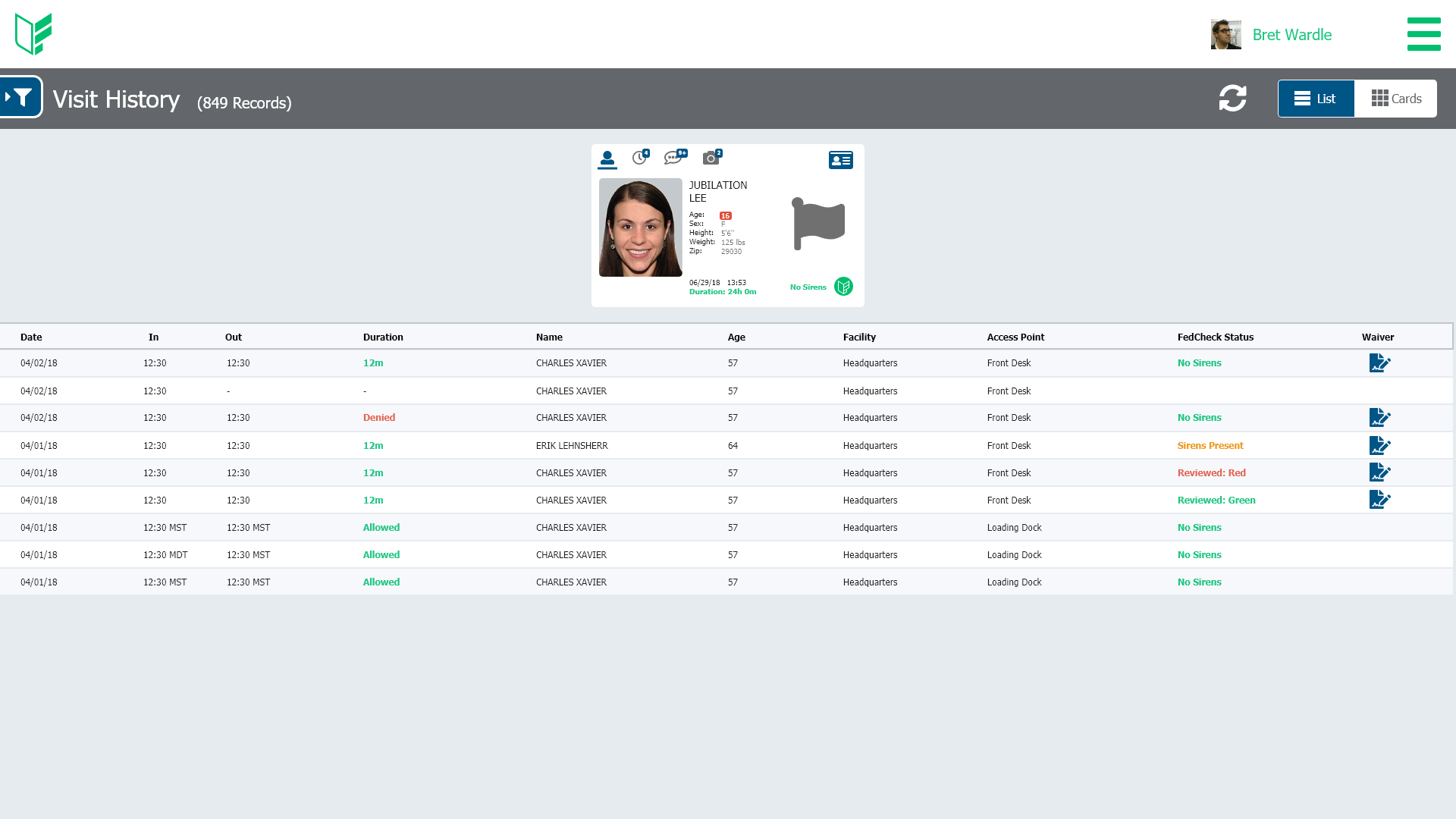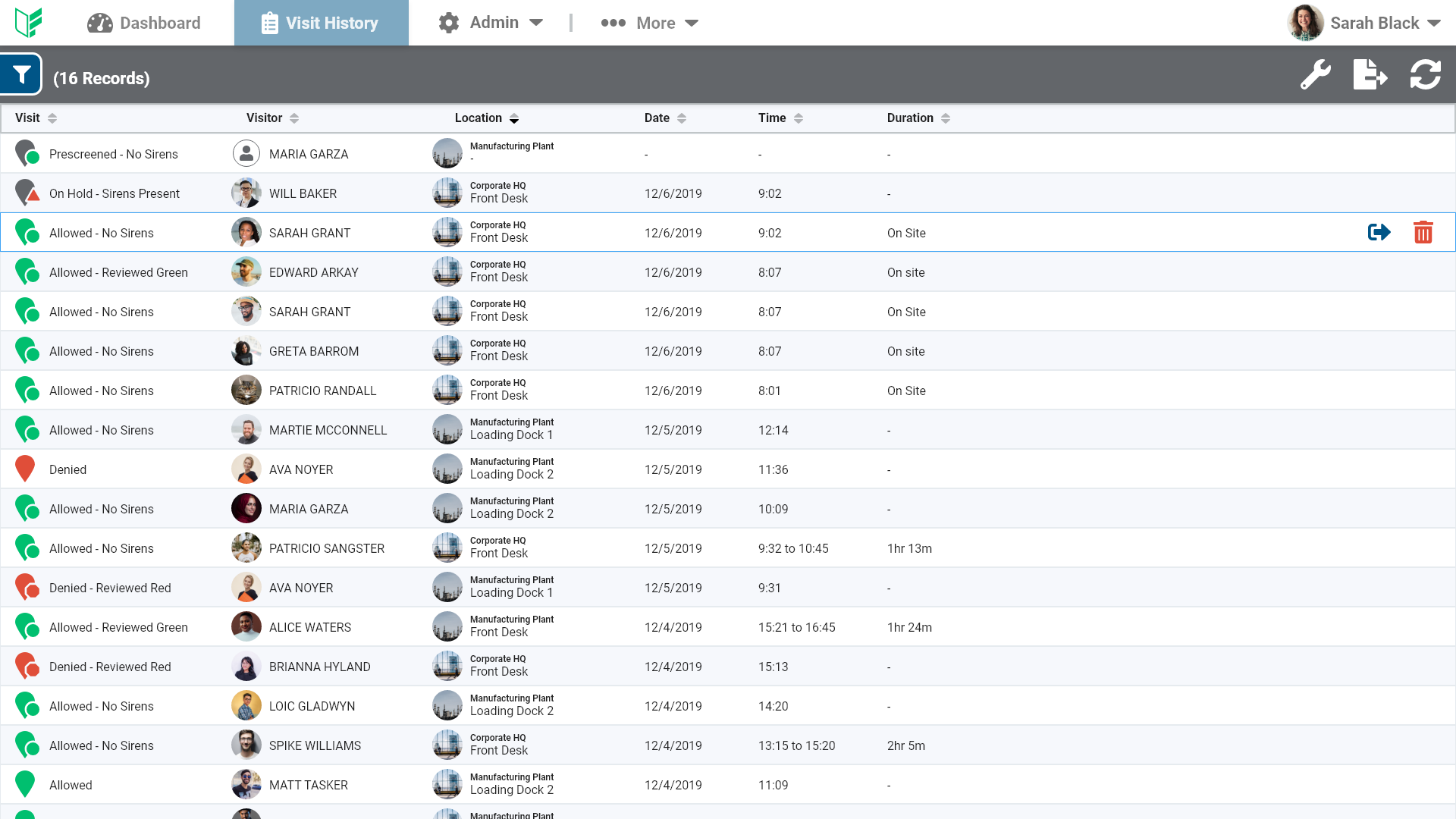 A recurring issue was defining the difference between visits and visitors. In hindsight, I should have pushed harder to separate those two things out more clearly.

The review process was broken into steps to make the large amount of information easier to process. FedCheck collects a huge amount and variety of information, so condensing that was a big challenge.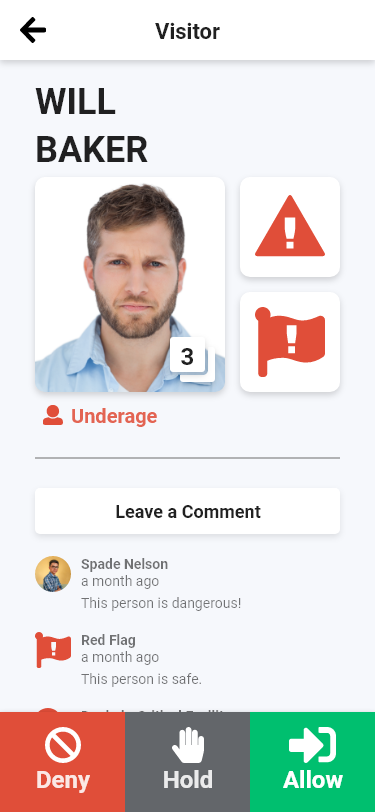 While I changed the original designs quite a bit, I tried to keep the aesthetic quality of FedCheck in a similar place. As a security software it needed to feel stable, clear, and well, secure.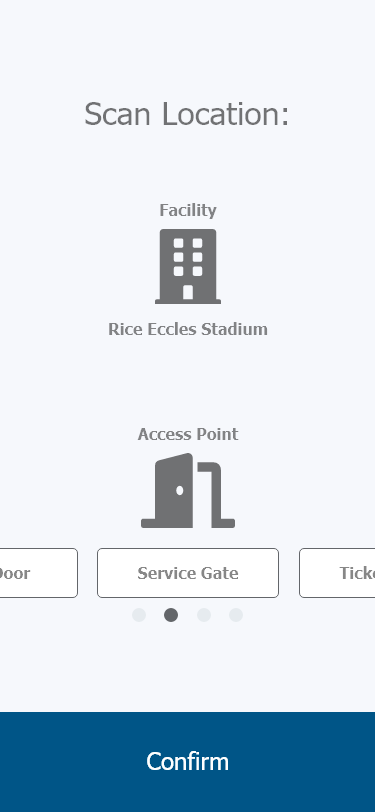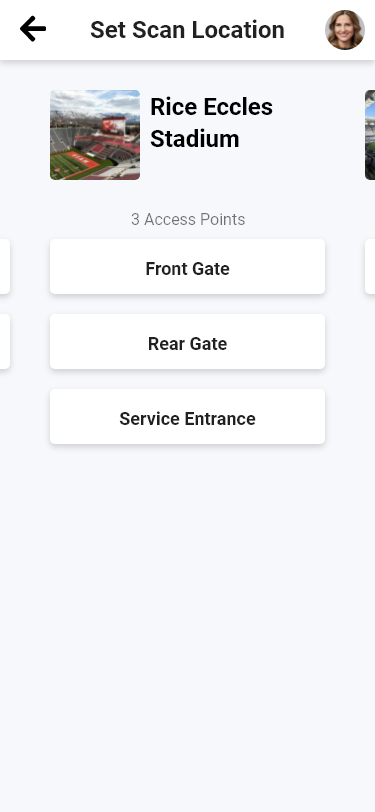 A big concern was just making FedCheck feel more modern and presentable.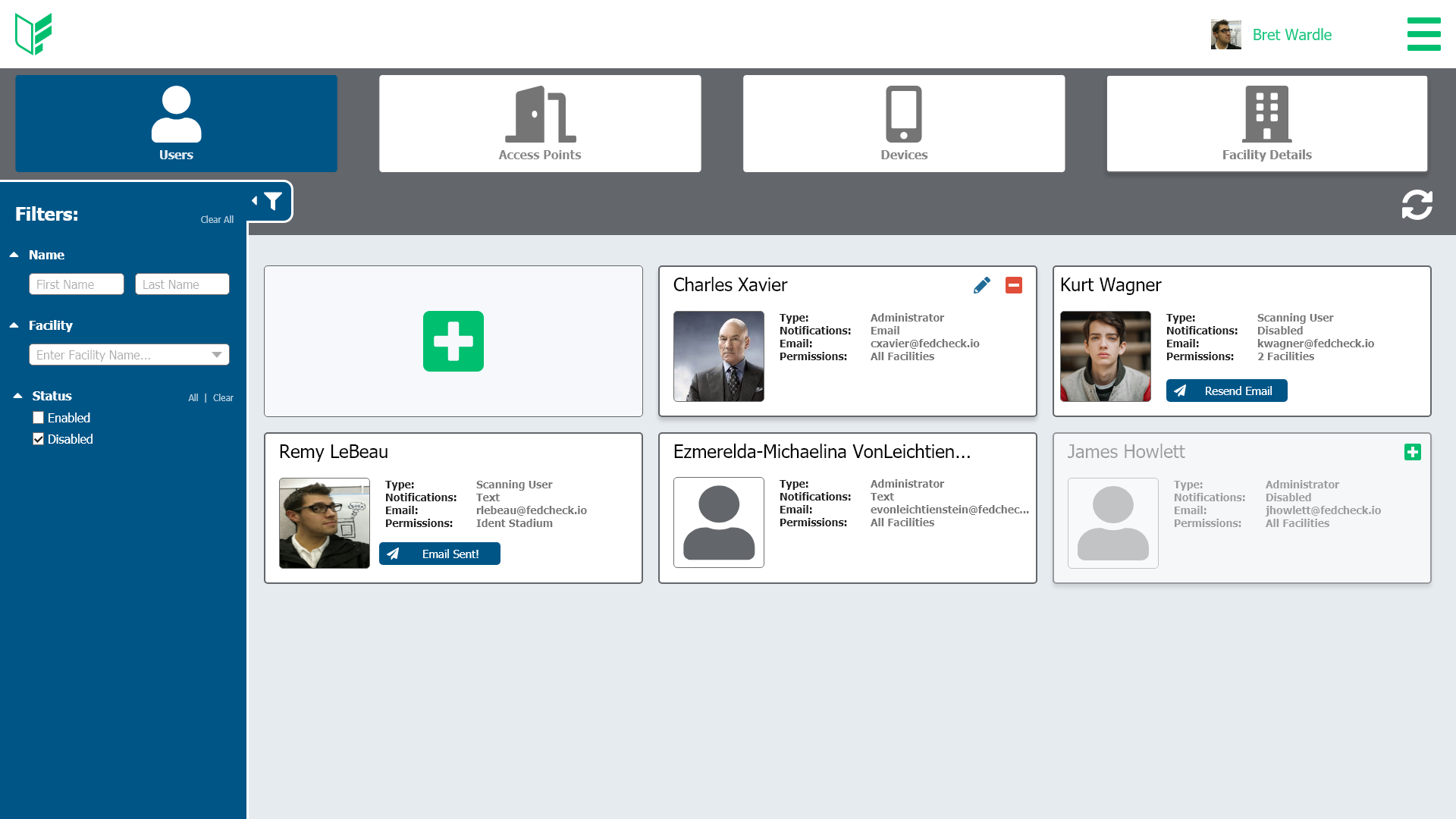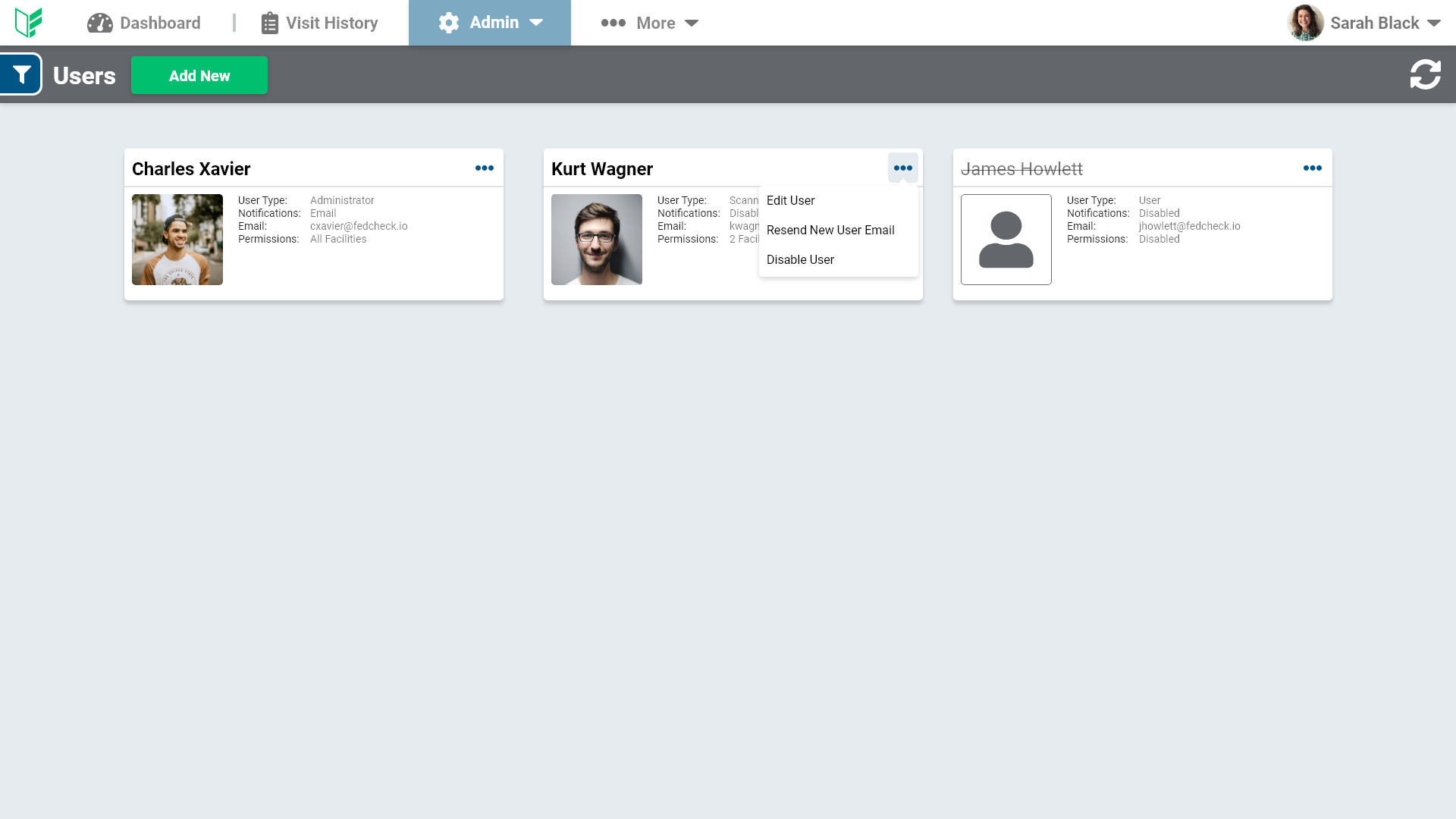 I felt like my biggest wins were when I could condense elements and trim unnecessary items.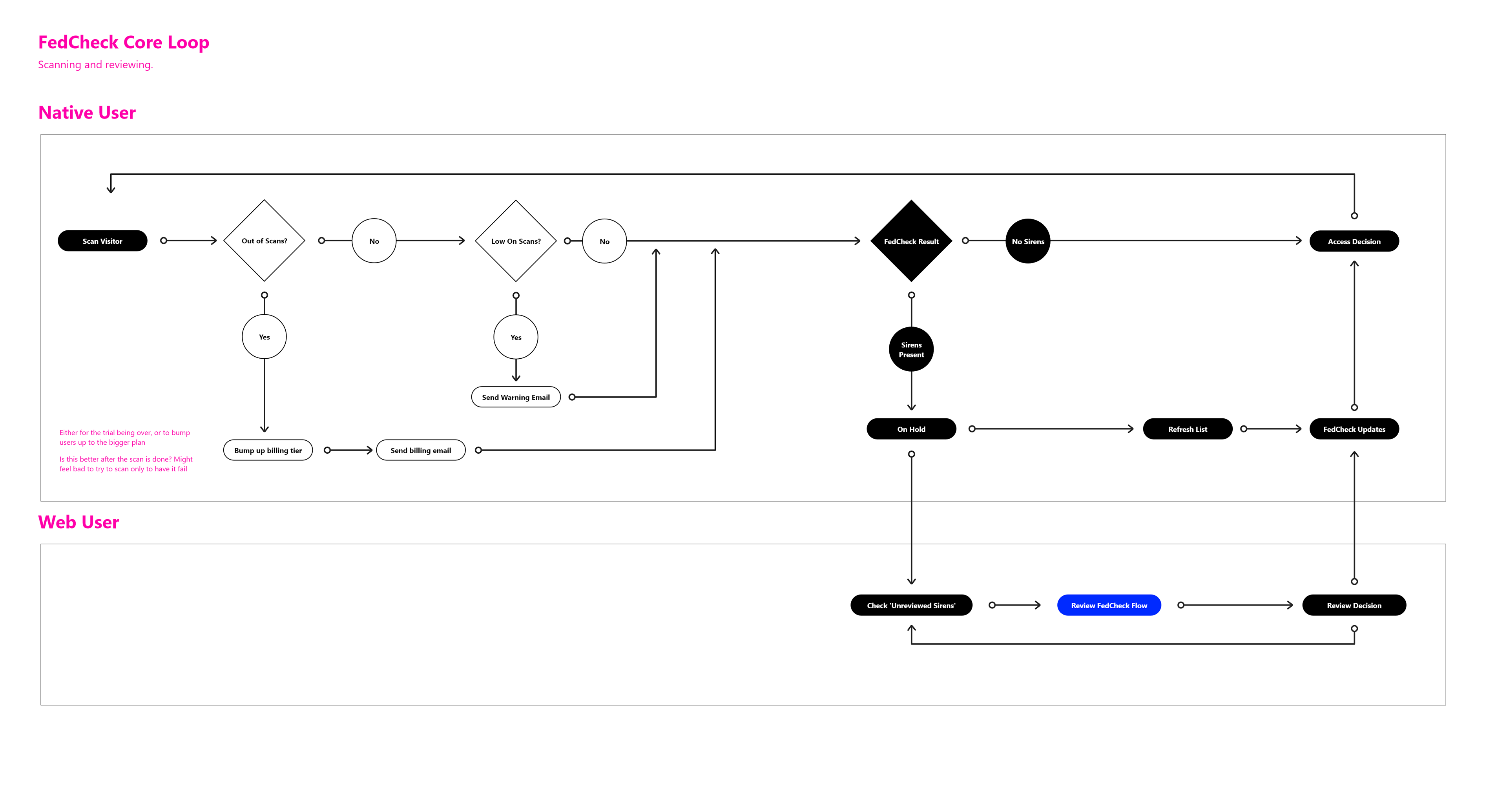 Something that really helped me was creating user flows to map out the software. These flows were important tools for communication across disciplines. Understanding what the code was doing (and in what order) helped me understand what limitations existed for my designs.

These users flows were also crucial when the decision was made to create a SaaS pipeline into FedCheck. This giant user flow went through many diverse variations as different strategies and implementation issues were discussed across multiple departments.
Working with FedCheck was a pretty big challenge for me, since it meant updating the designs for two related applications (one of which had three distinct variations) while also adding in new features. It taught me a lot about the design process, and about the practical challenges of working on something already deep in development.