Parallel Plaid - UX Design
As a UX Designer at Parallel Plaid, my role was to merge the core gameplay loop with the rest of the app's functionality. This required me to be in constant communication with art, game design, and engineering - to make sure the UX was properly implemented and to react to the constant iteration that is expected in game development.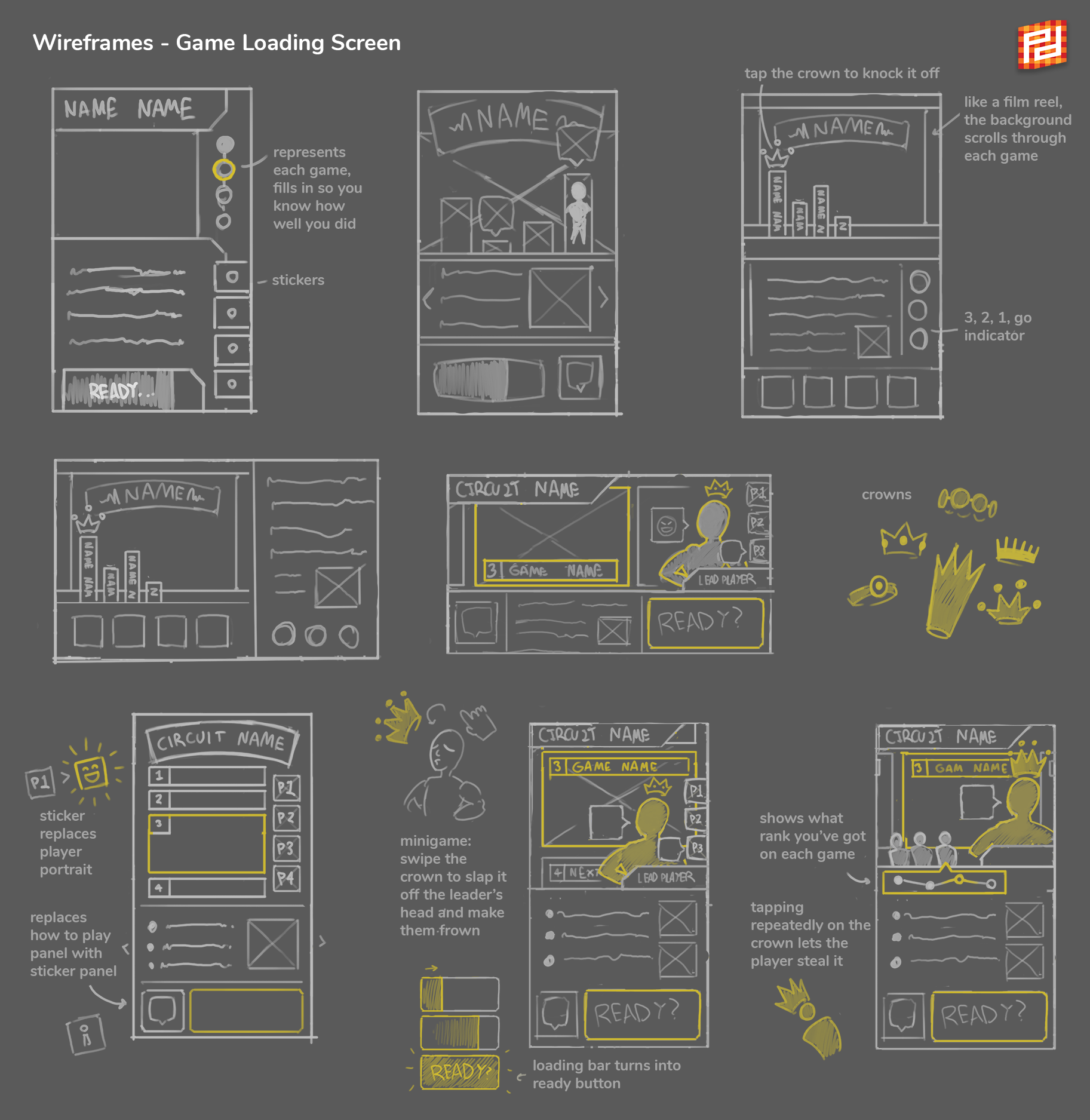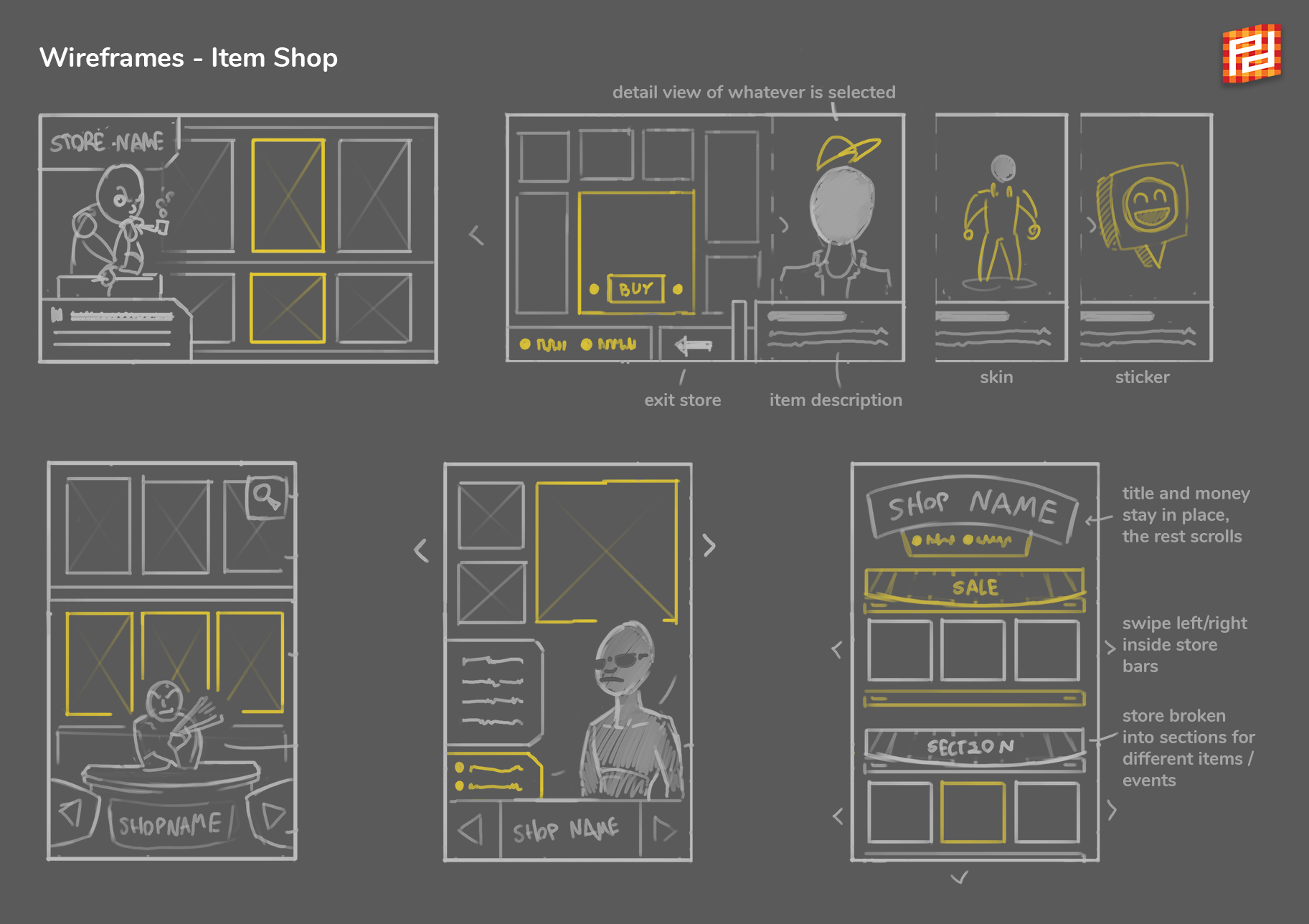 These initial wireframes showcase my iteration process. Every screen and the flows between them were continually refined as core design elements outside my control changed.

Adobe XD was a major part of my process, both for laying out the UX flow and designing UI elements.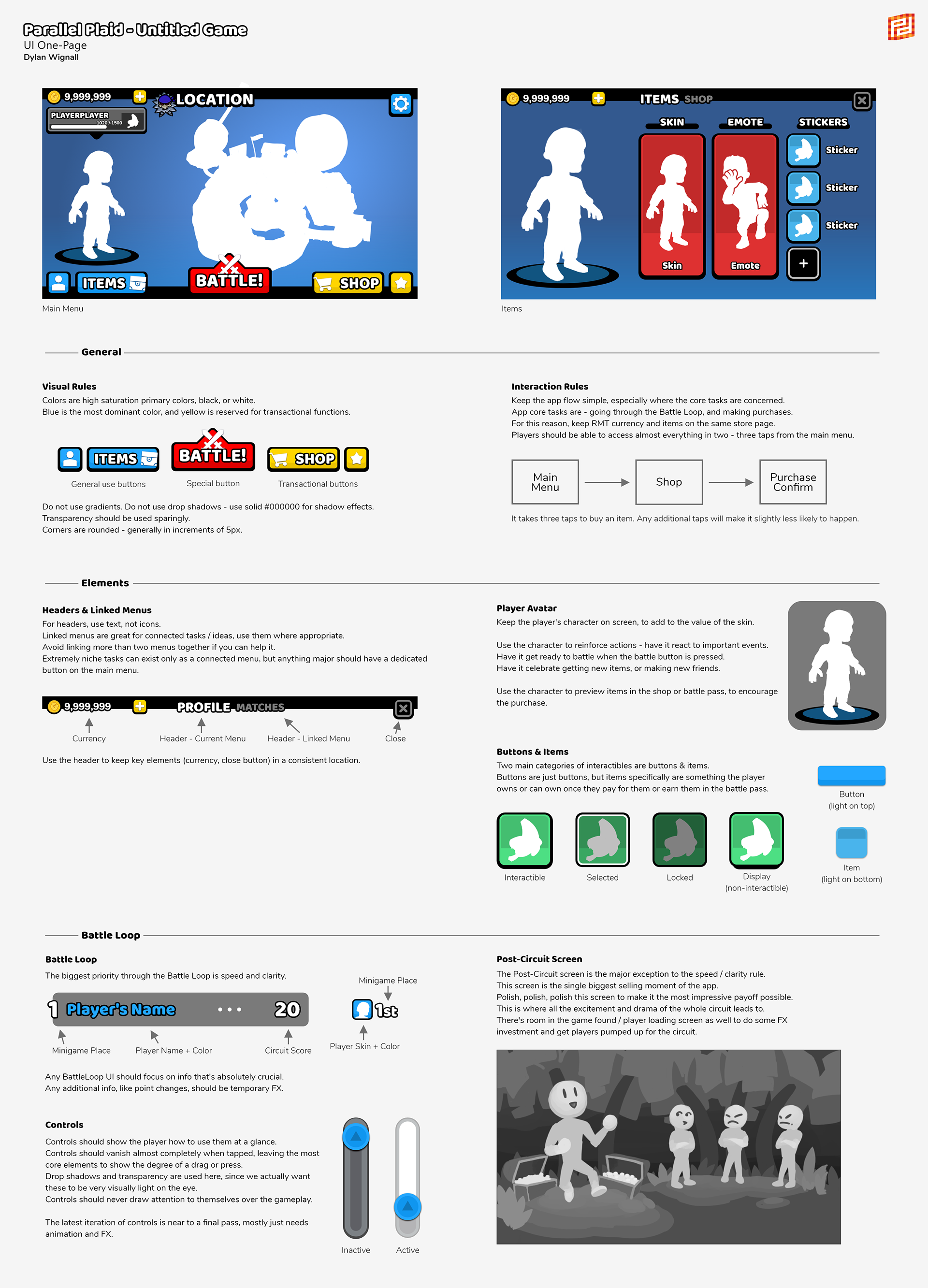 A core part of my work was creating stylesheets and design documents, to better communicate UX priorities to the rest of the team.
Throughout the UX design I placed a lot of focus on color and position consistency. Any roadblocks or inefficiencies between the player and the core game loop would hurt engagement and player retention.

This was an extremely complex project I saw from start to finish. Our lab worked with the University of Utah Hospital to develop a prototype app for clinical tests. The goal of this app was to help couples considering Prenatal Genetic Screening understand the process and reflect on their own feelings about it.
The goal was to present something warmer than a questionnaire, while still assessing the information medical professionals wanted to understand. This was an extremely challenging task given the complex userbase, multiple stakeholders, and six-month development cycle. Still, I'm proud of what my team accomplished.
I was the team lead on this project, in addition to doing UX design.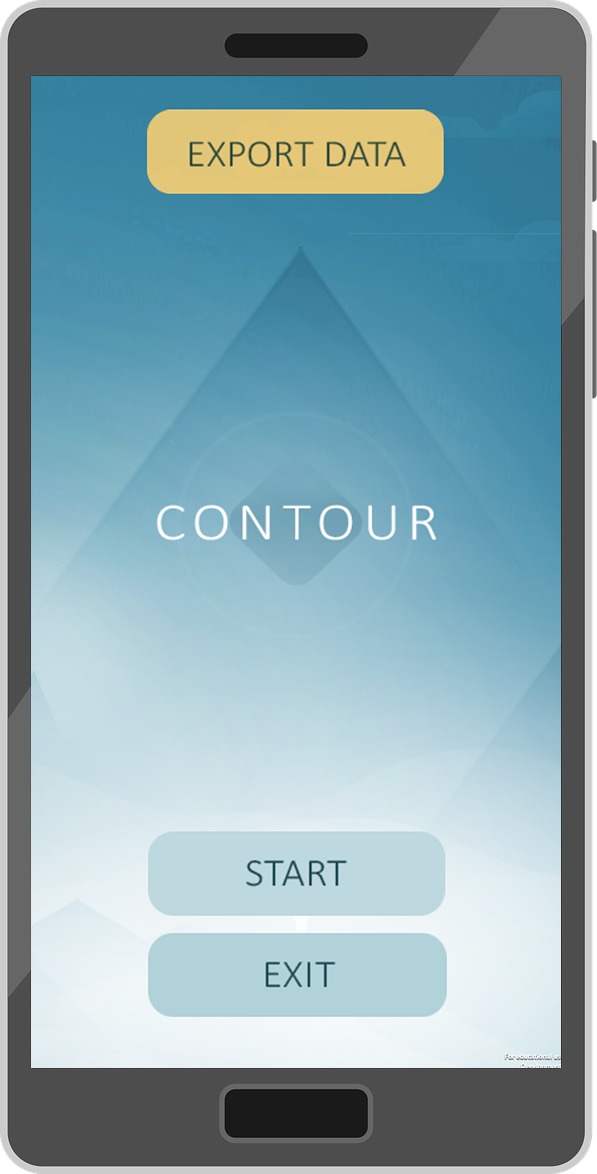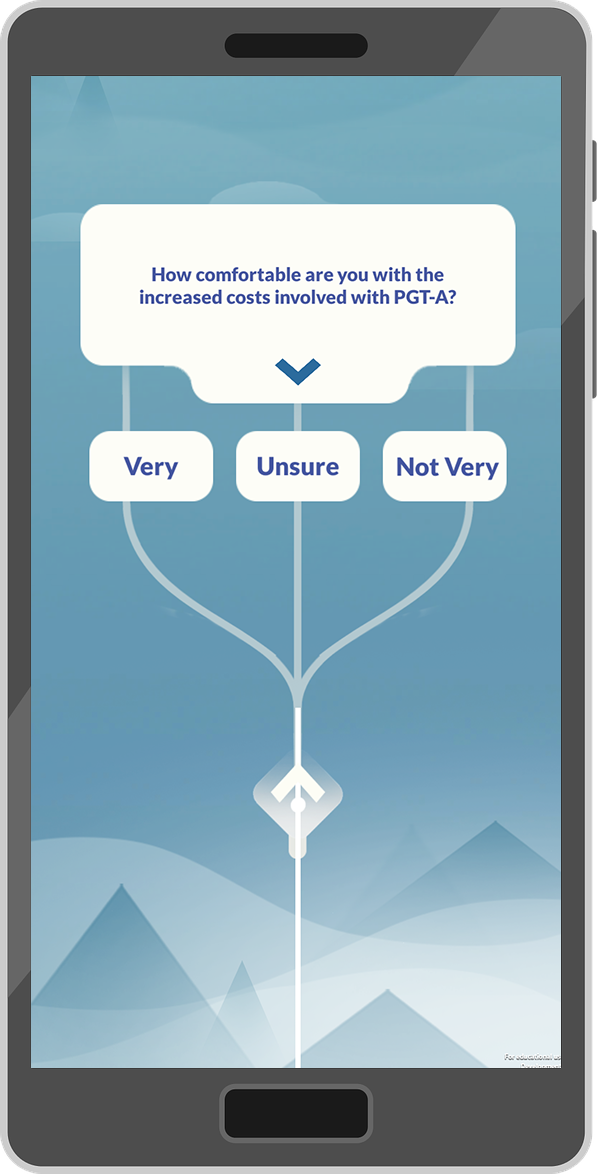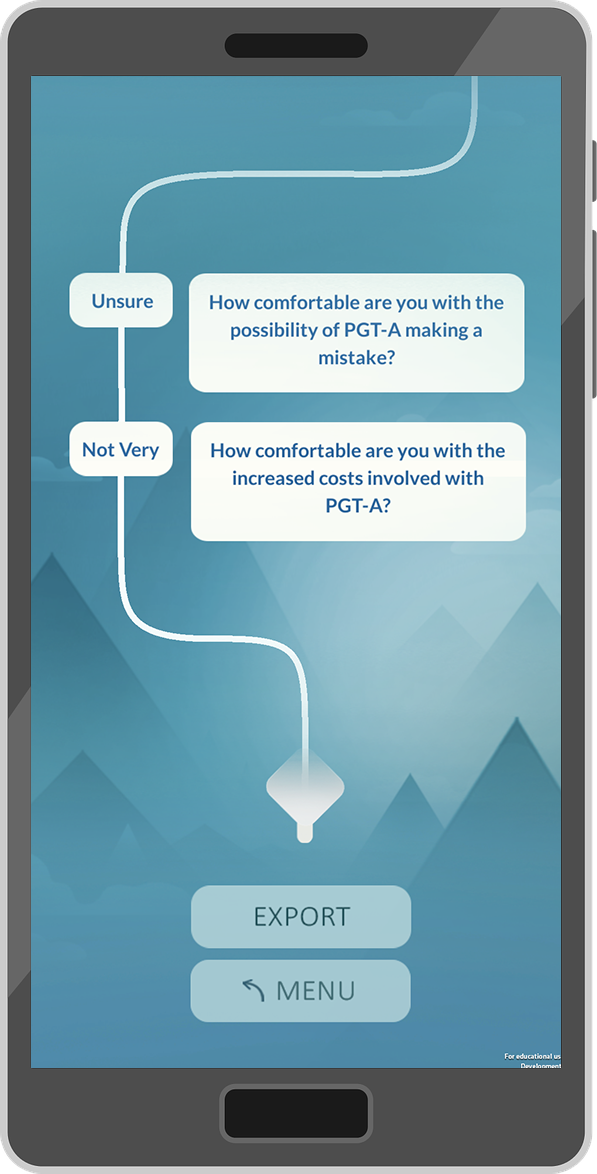 These final screens show how we focused on clean, simple shapes to help the experience feel polished and professional.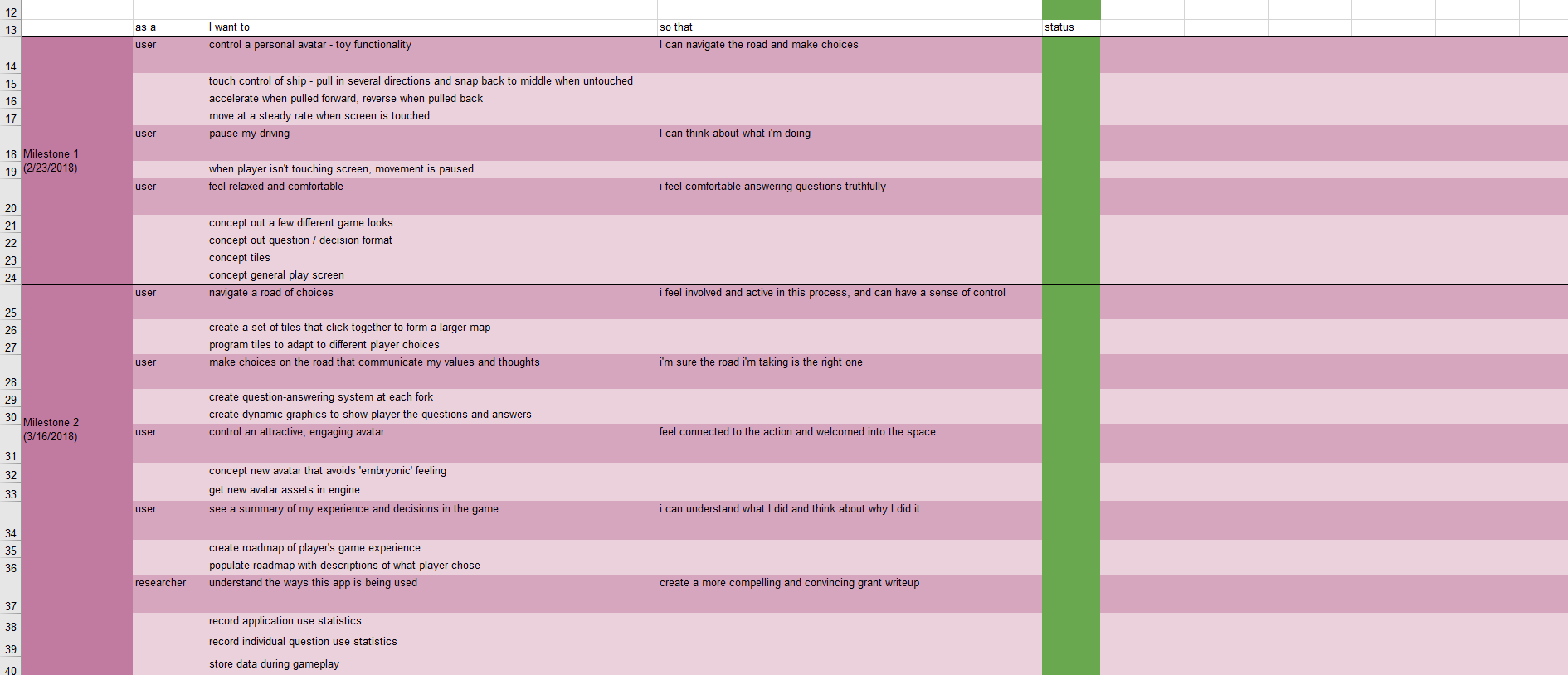 As the team lead, I was responsible for organizing our user research and planning out development. I used user stories to create our backlog, which was an invaluable tool at all stages of development.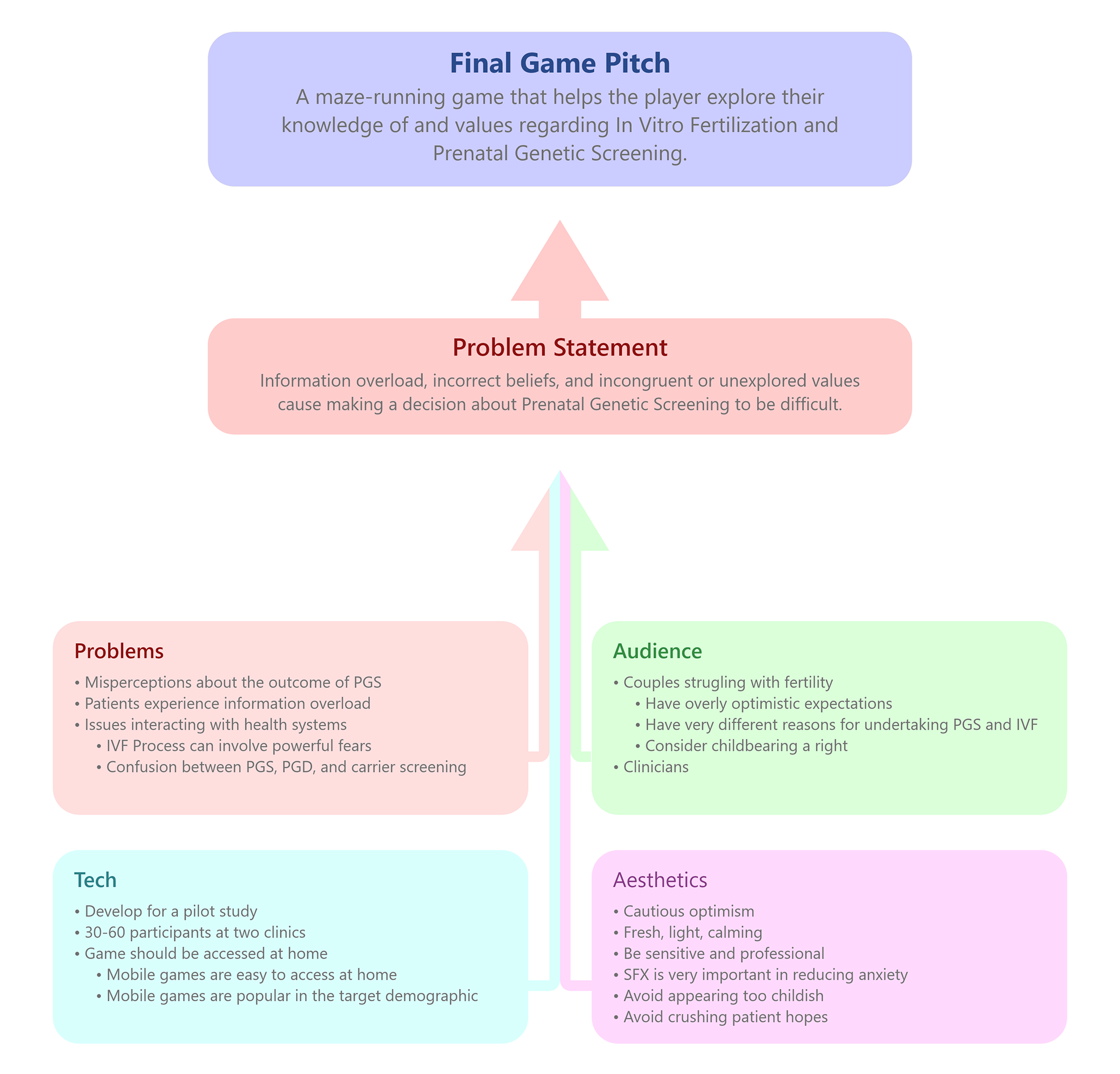 This document shows the condensed results of our initial design meetings. These 'design box' sessions involved our development team, our medical partners, and a bevy of outside experts. Once we had all those insights and ideas condensed into a more digestible form, the development team made a final pitch back to our partners.