Knives Out - Fanart Icons
This fan project was inspired by the upcoming Rian Johnson film. I was immediately taken by the style and vivaciousness of the
trailer
, and imagined these as elements of a tie-in board game.
In addition to creating a caricature of each actor, I wanted to capture the refined upper-class feeling of an Agatha Christie mystery.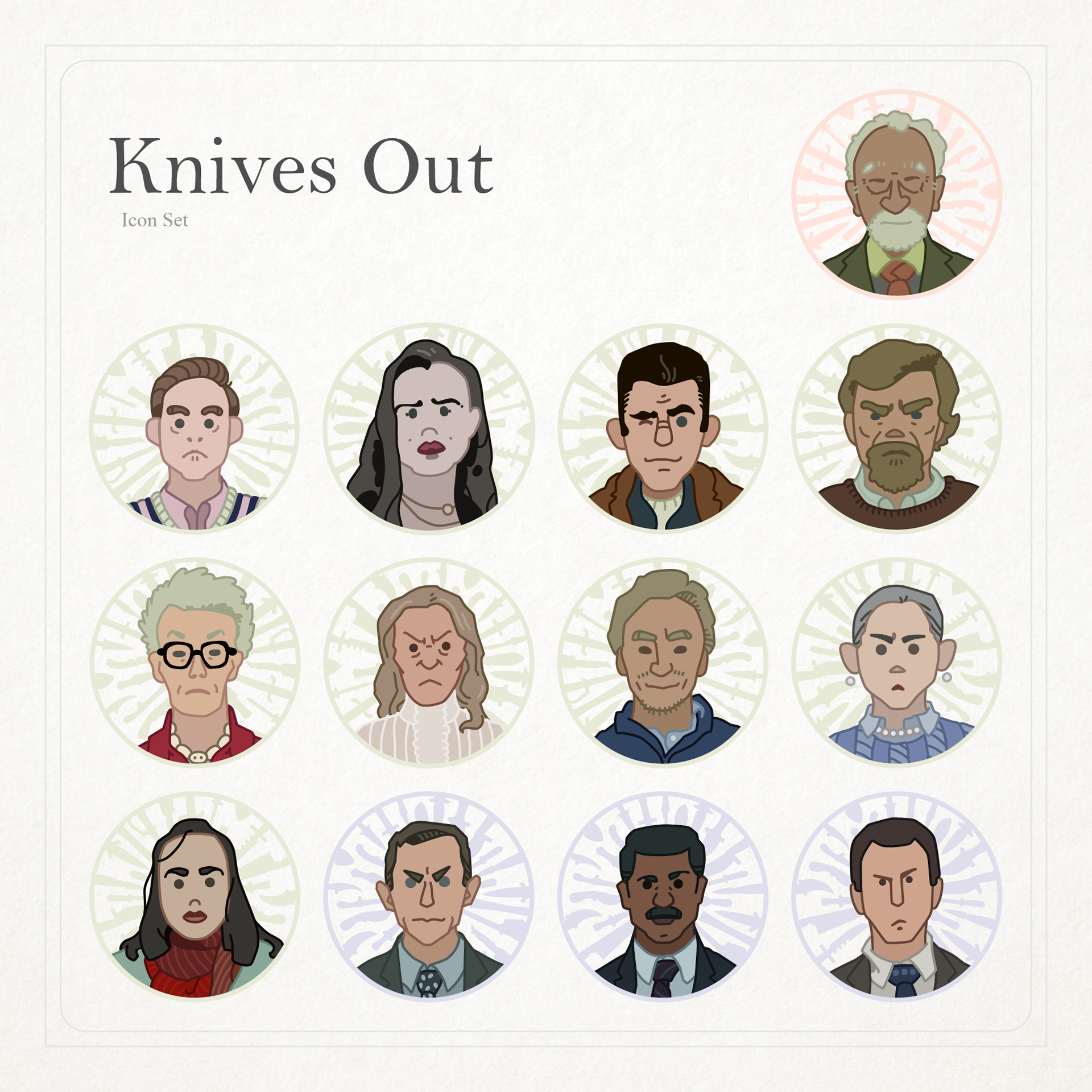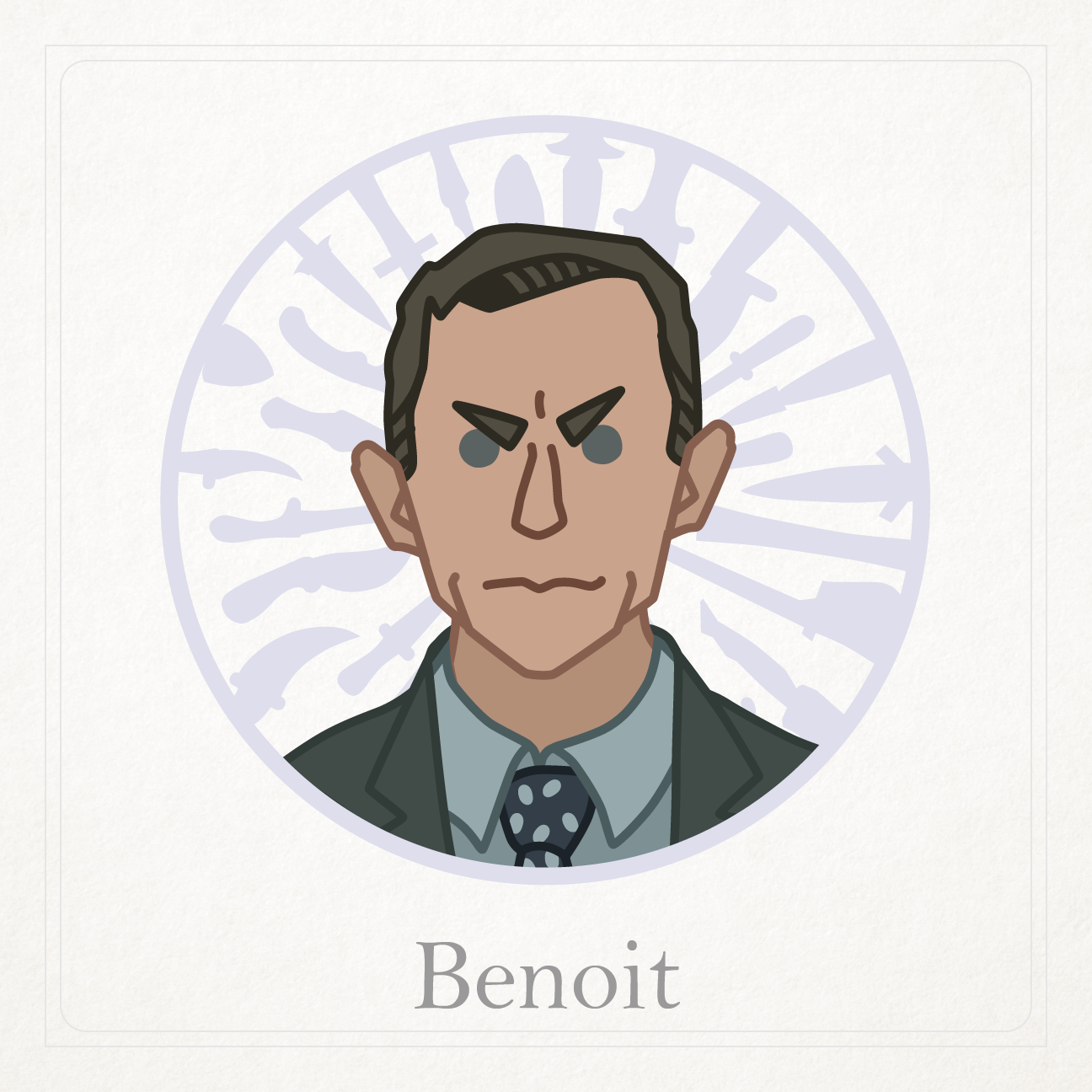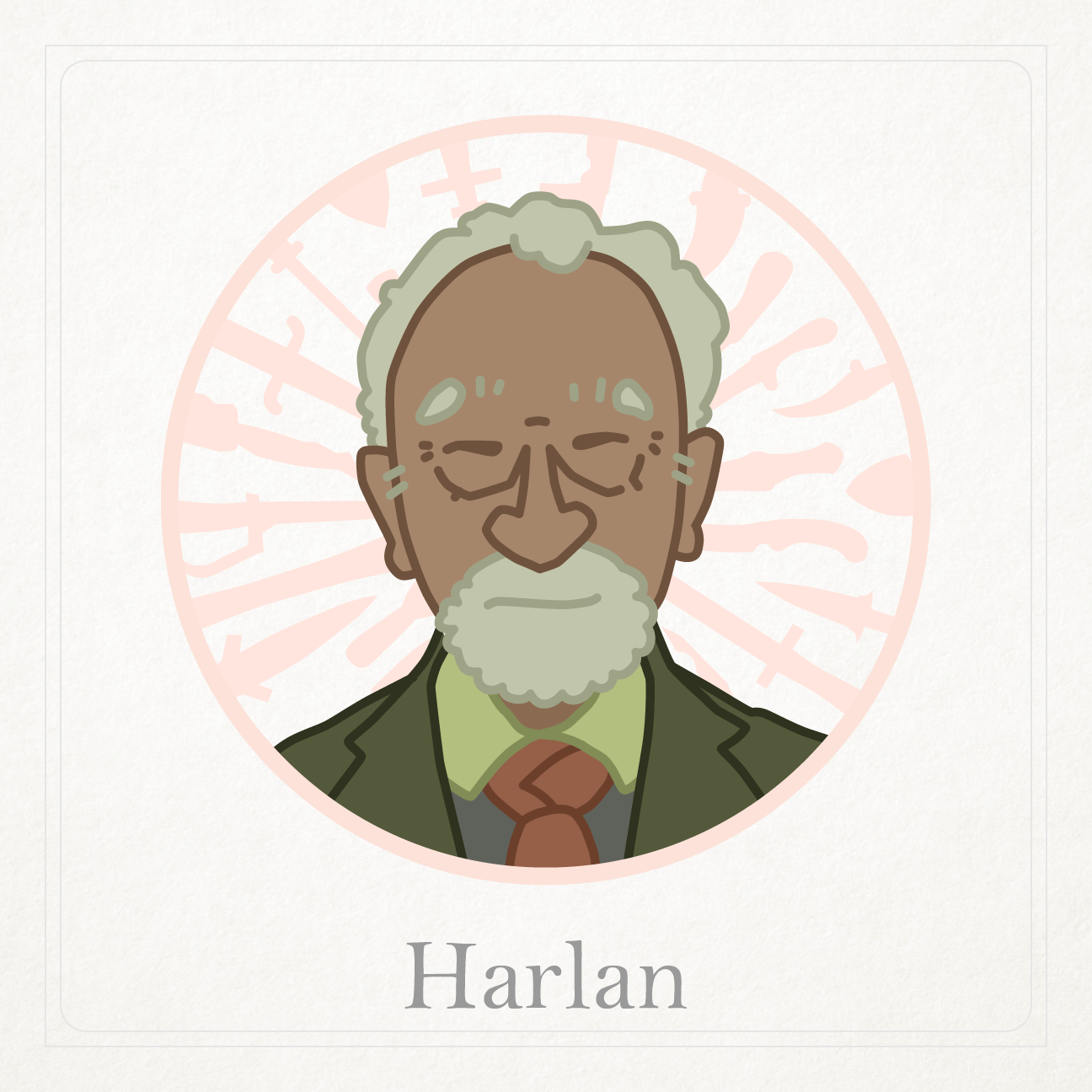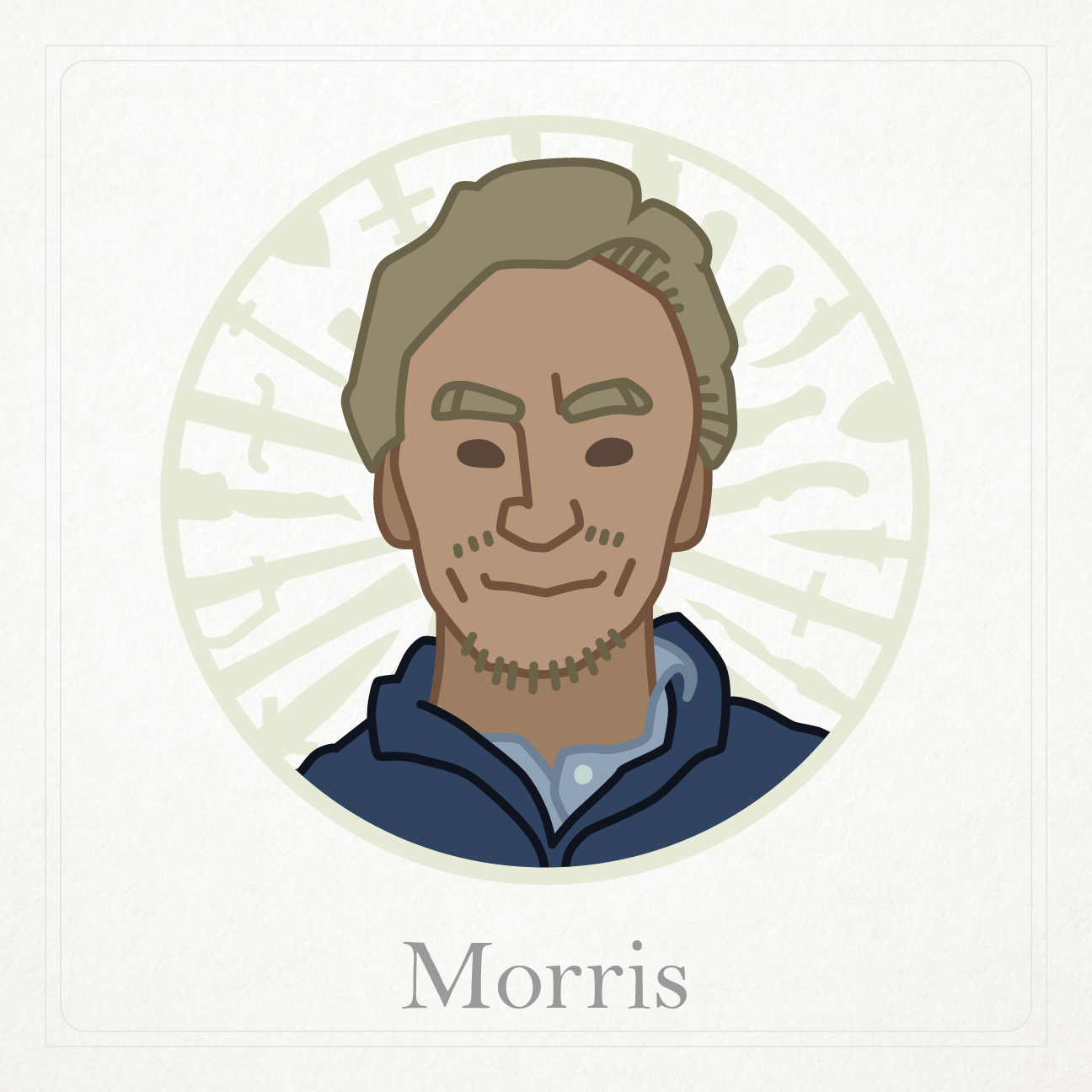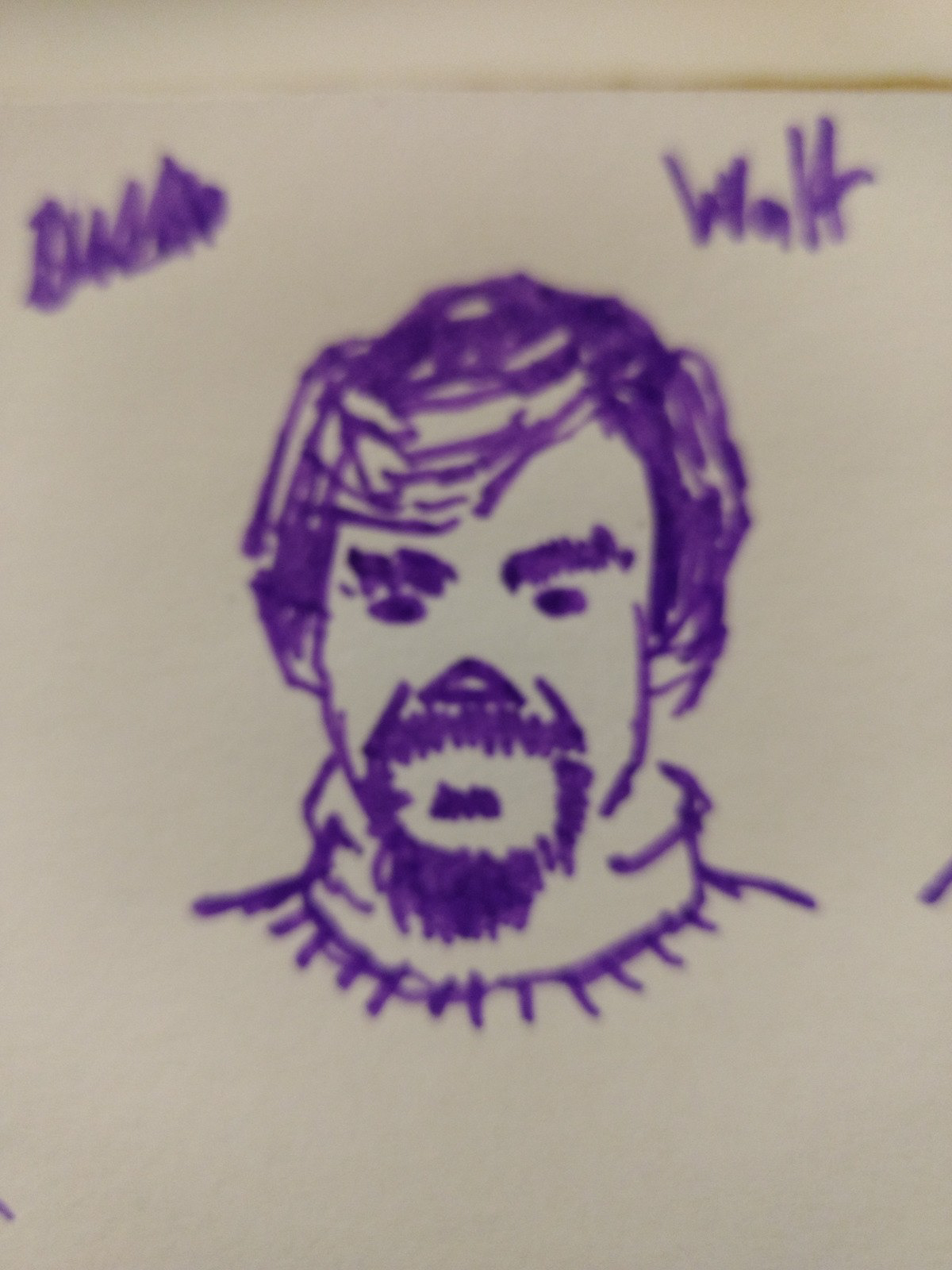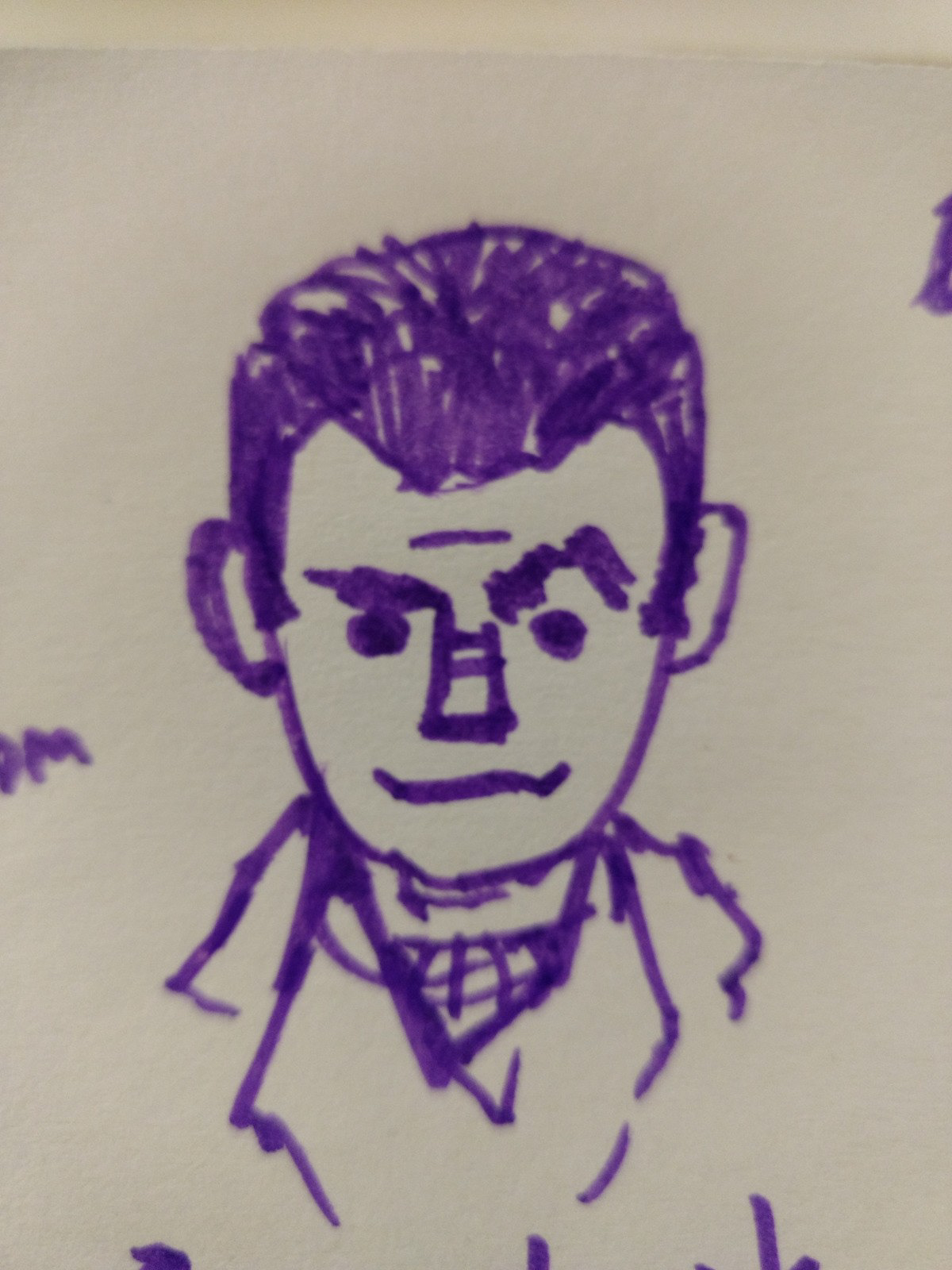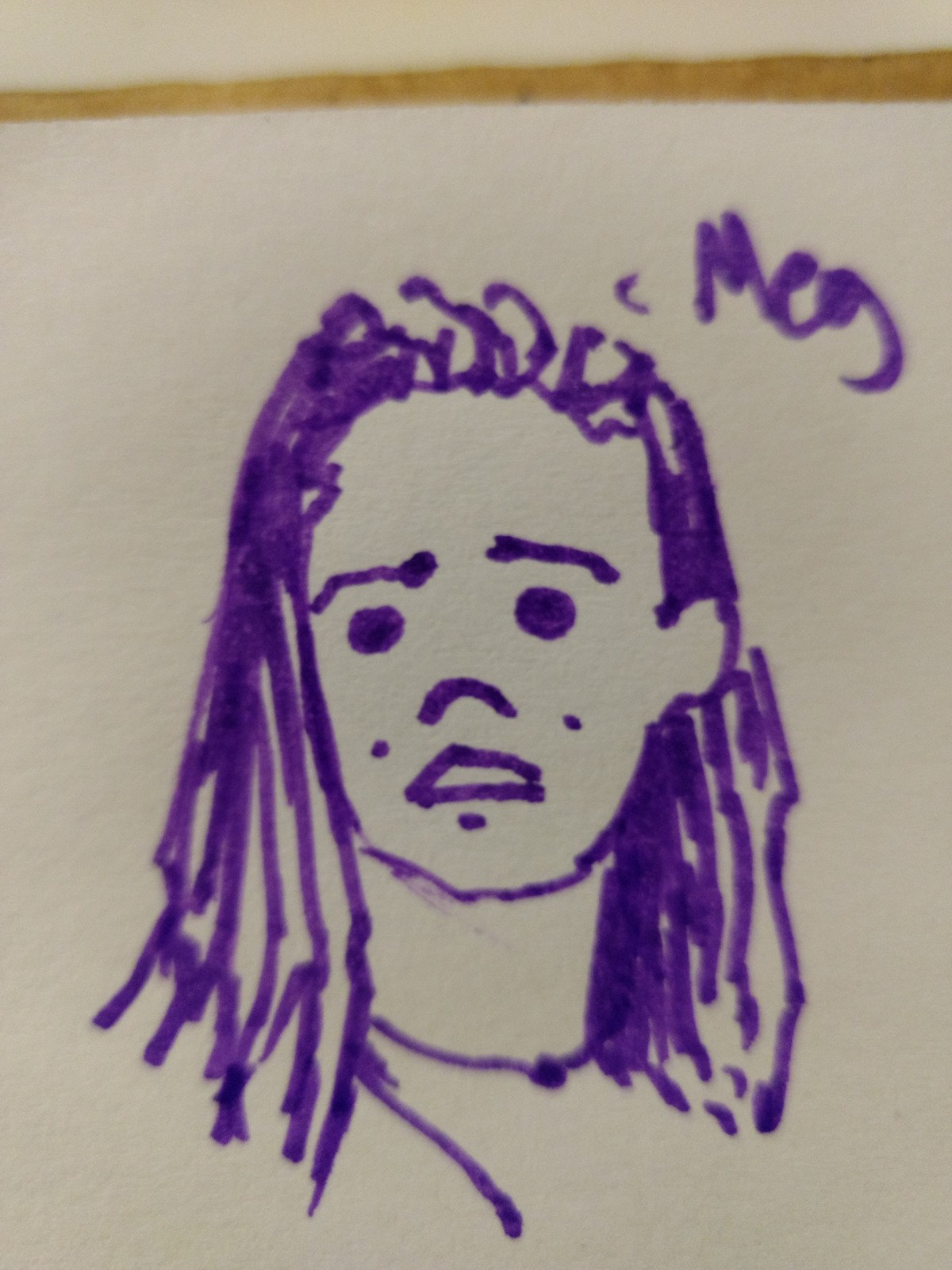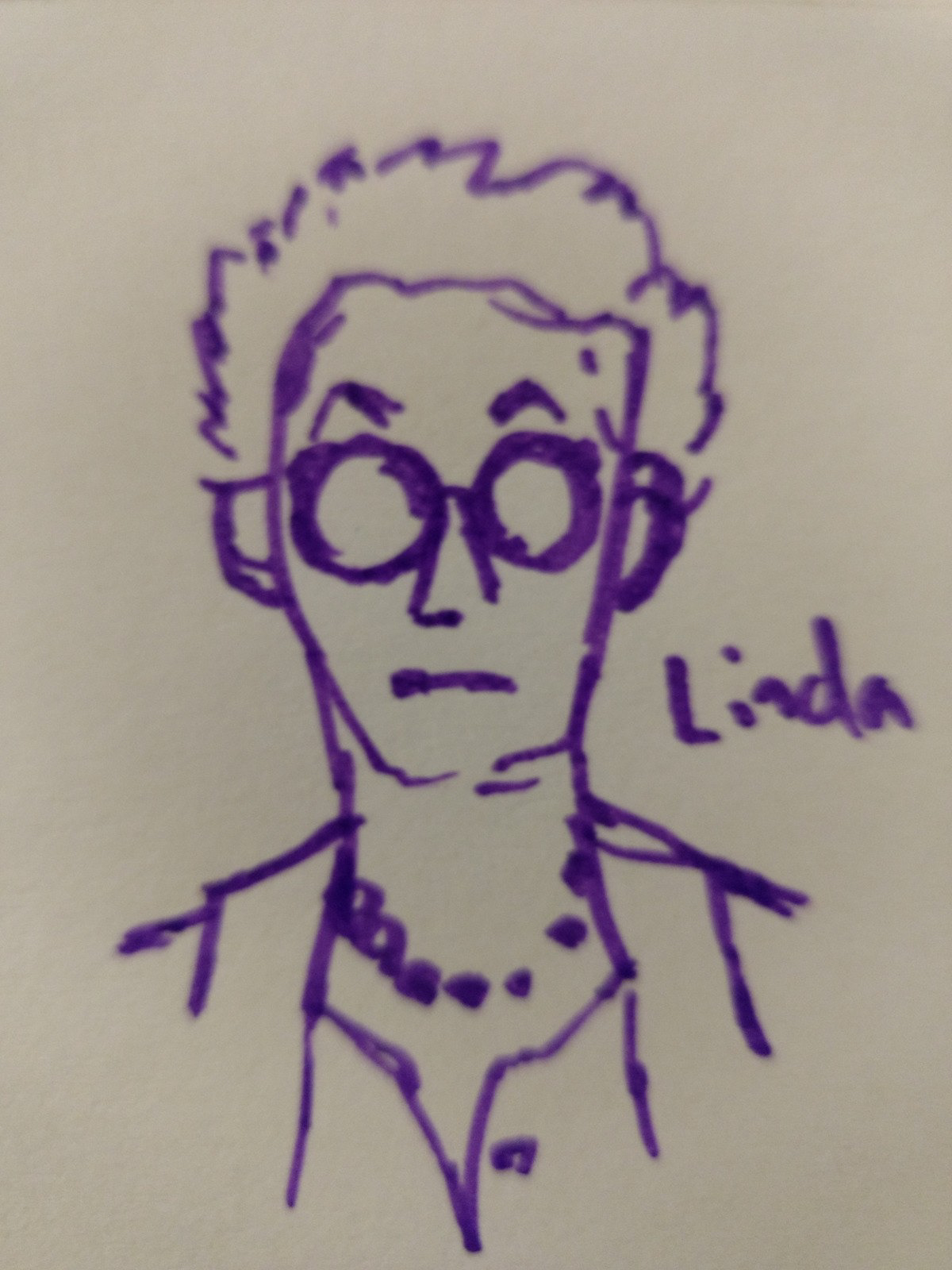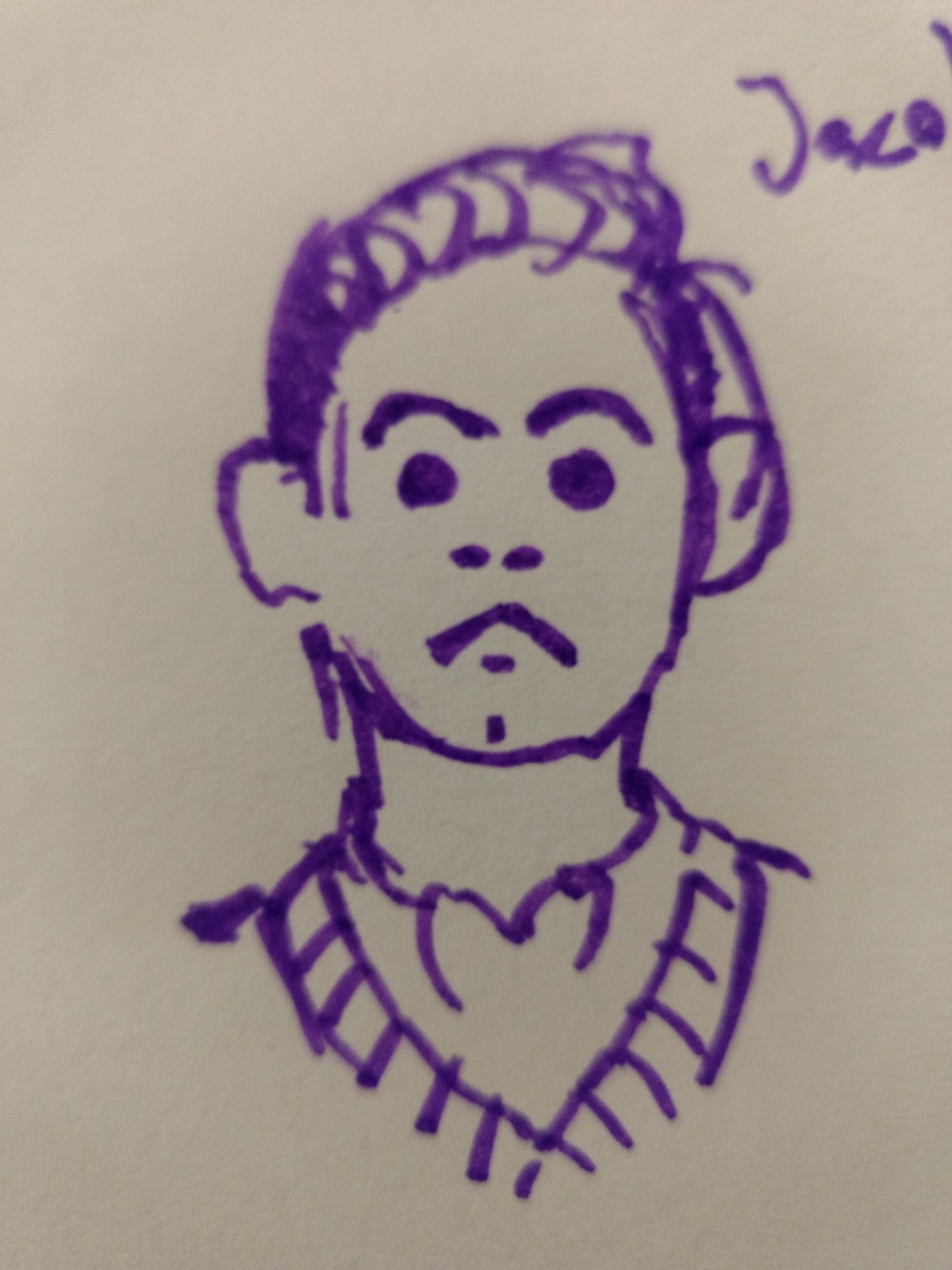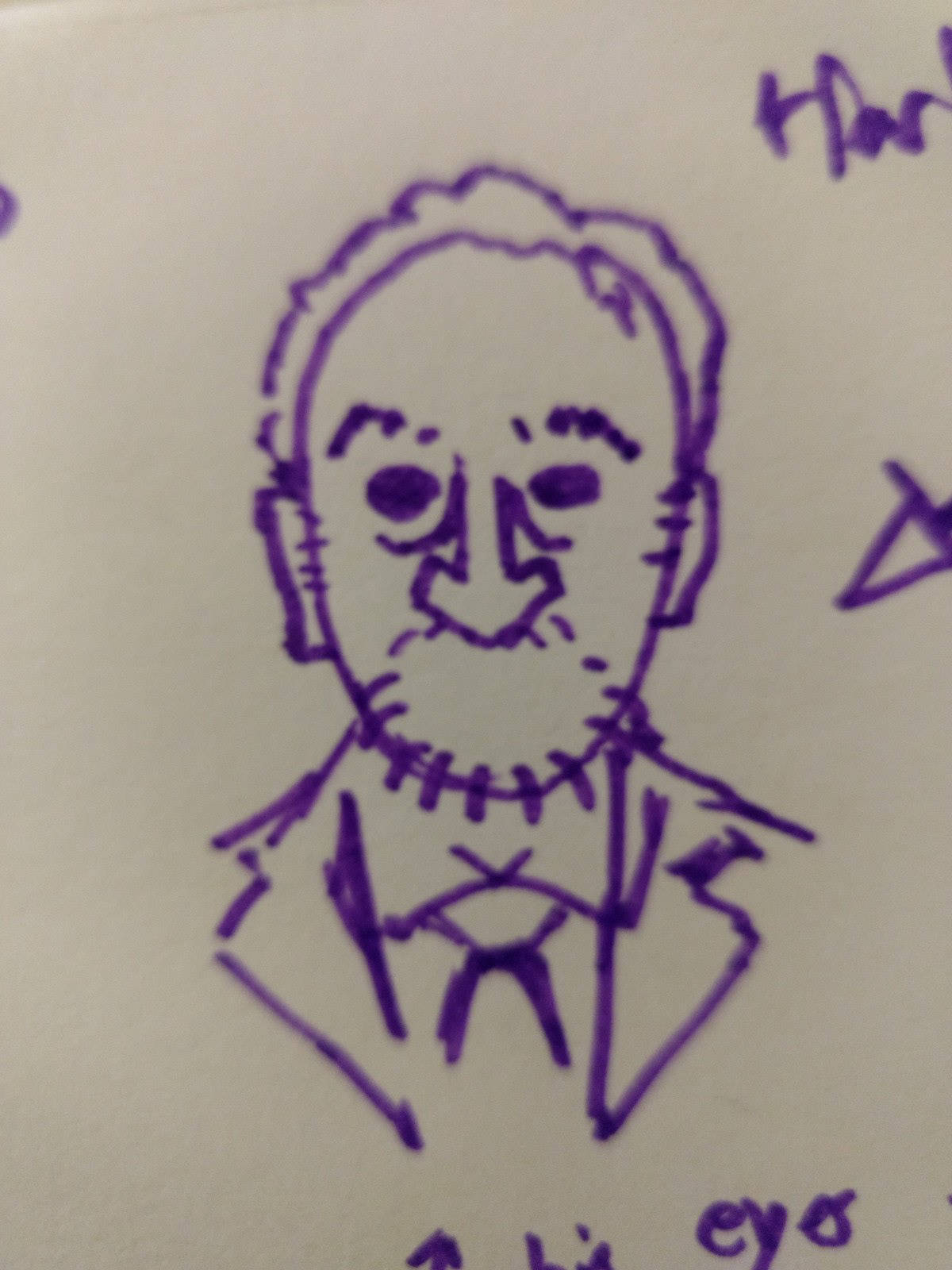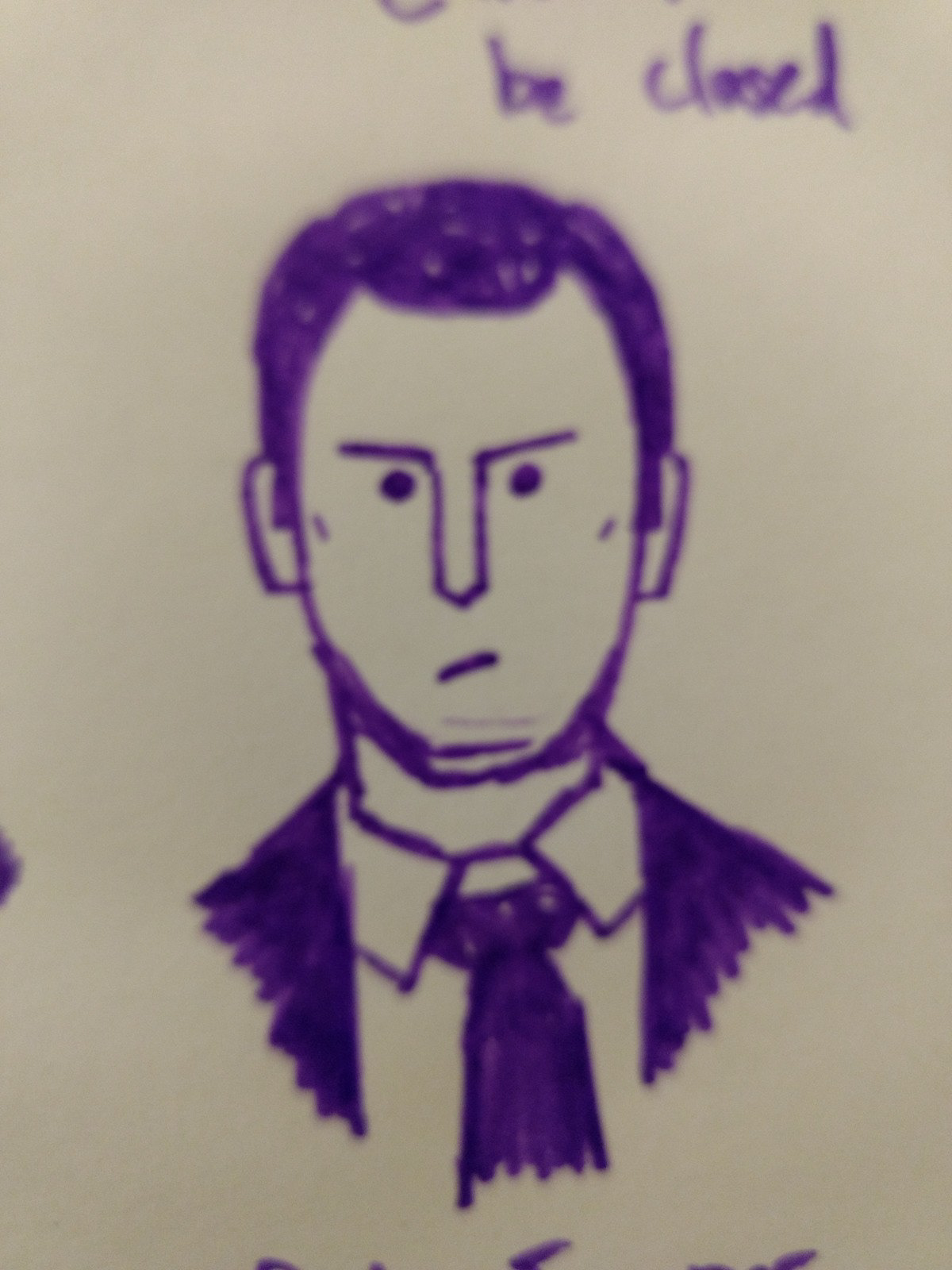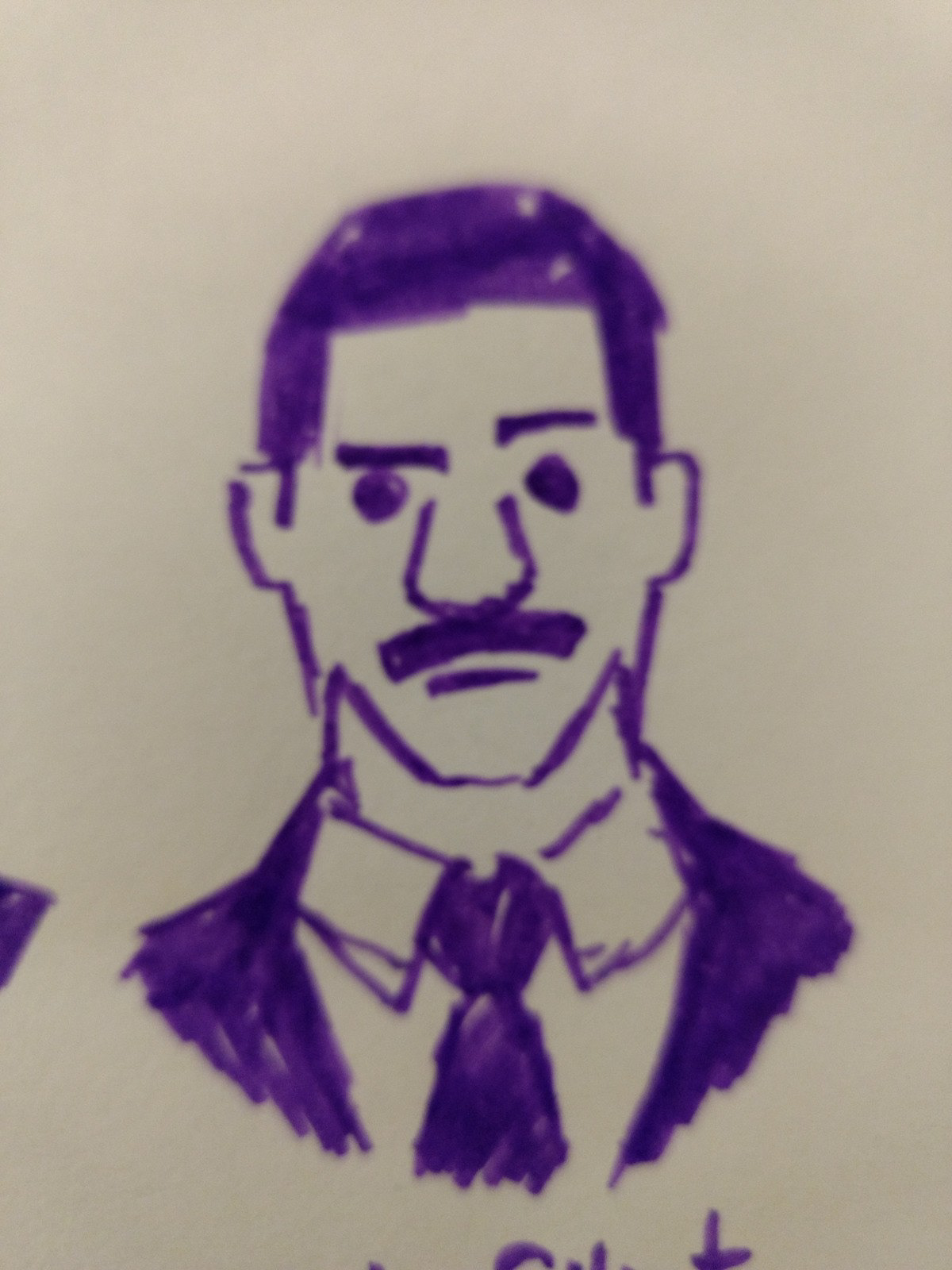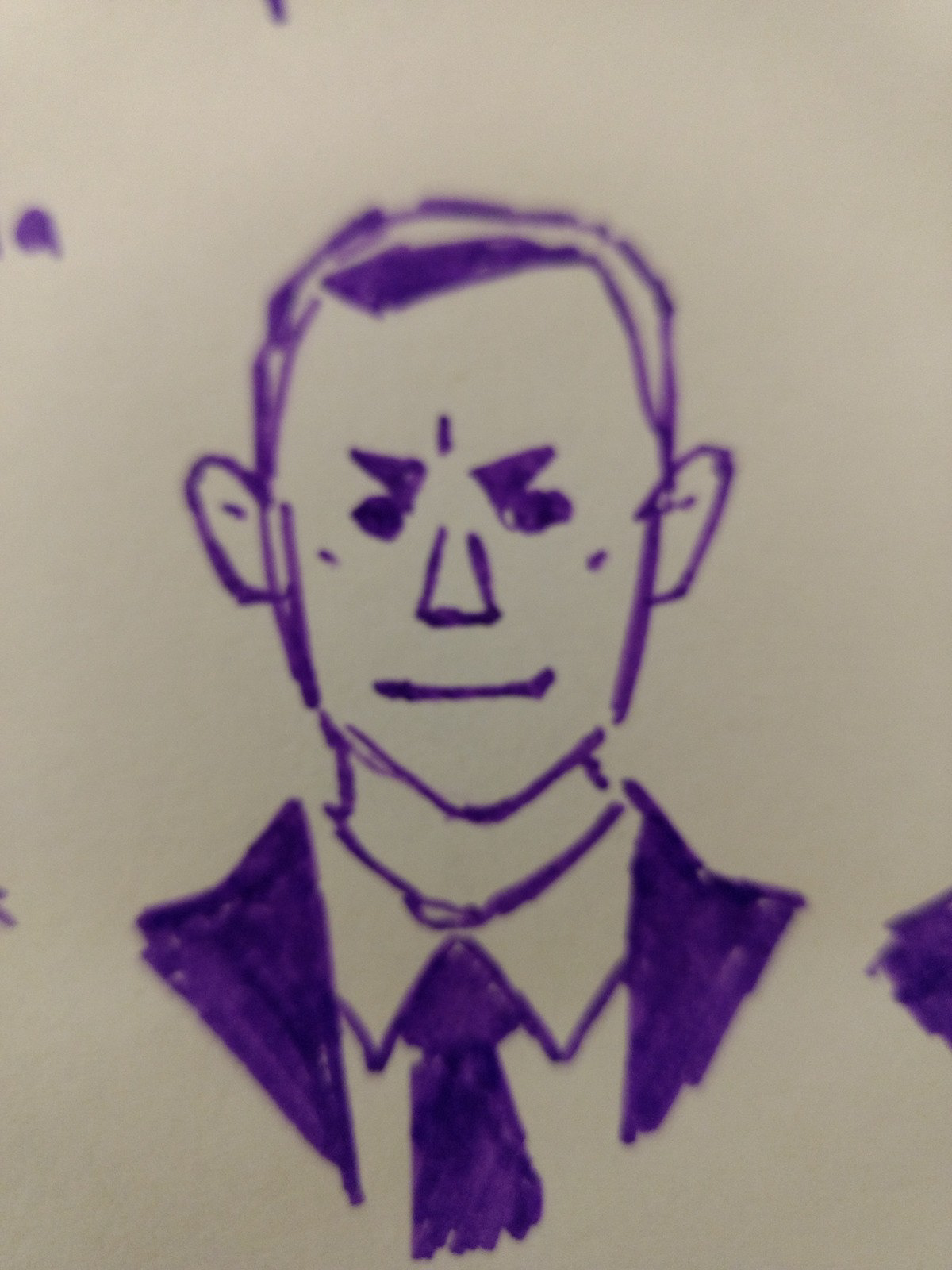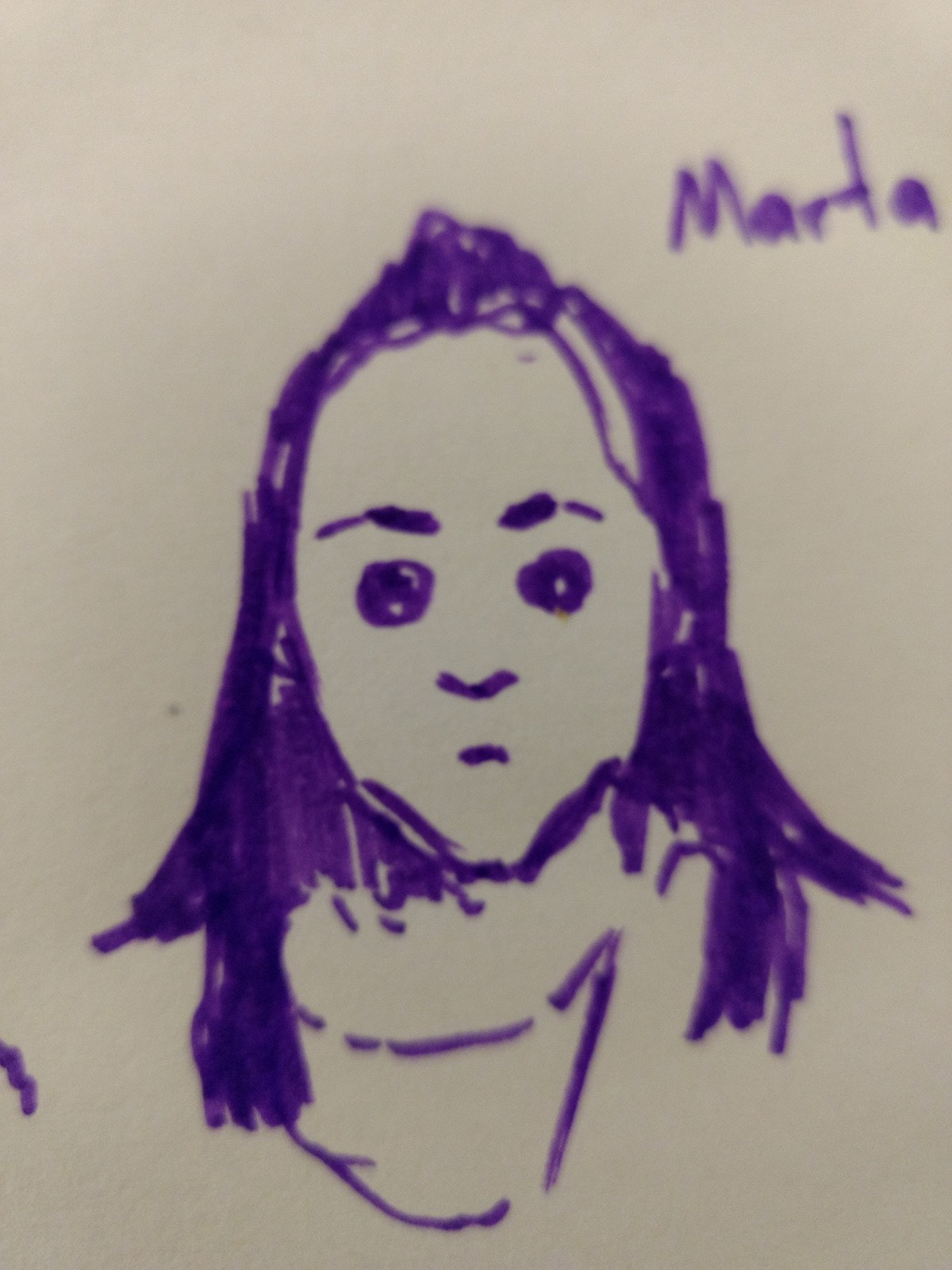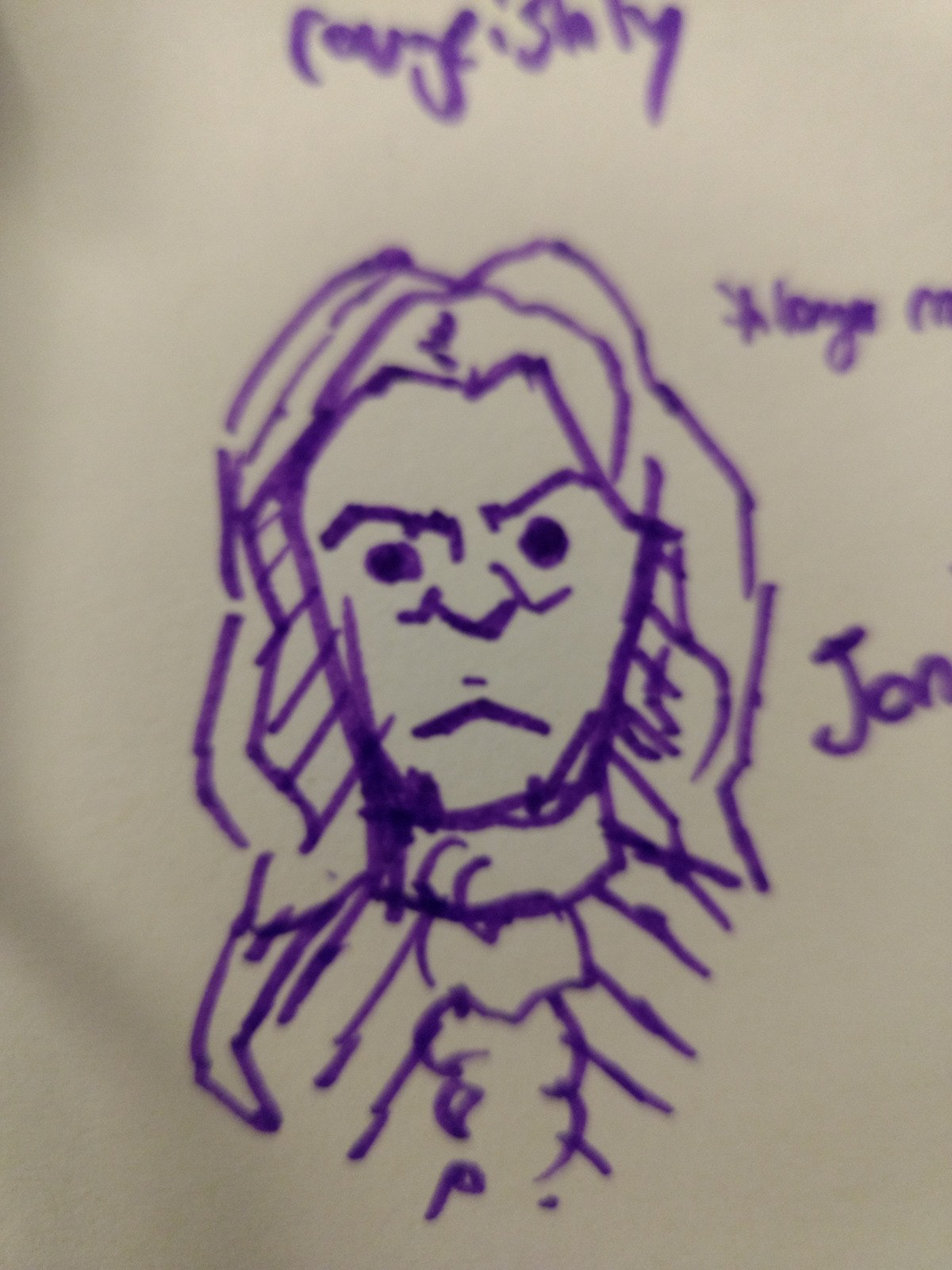 I was the sole UI Artist during my time at Parallel Plaid. I set the aesthetic tone of the game off the initial ideas of the company CEO and the game designer. My focus on bright, saturated colors created a sense of intensity, competition, and fun.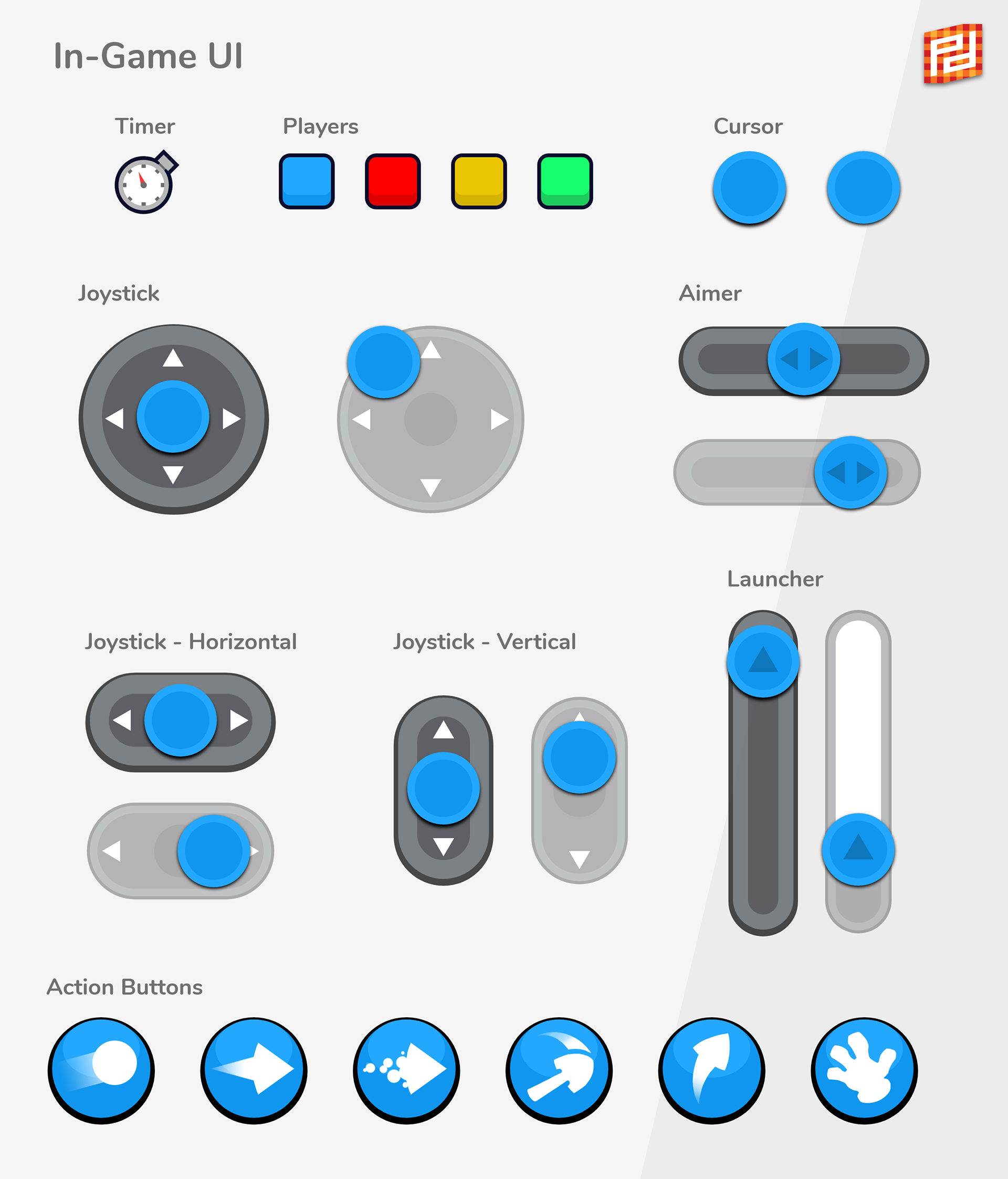 With in game elements, I wanted them to afford touching as much as possible - but then fade away when used so the player could focus on the action. Icons and elements in general had to be simple and clean.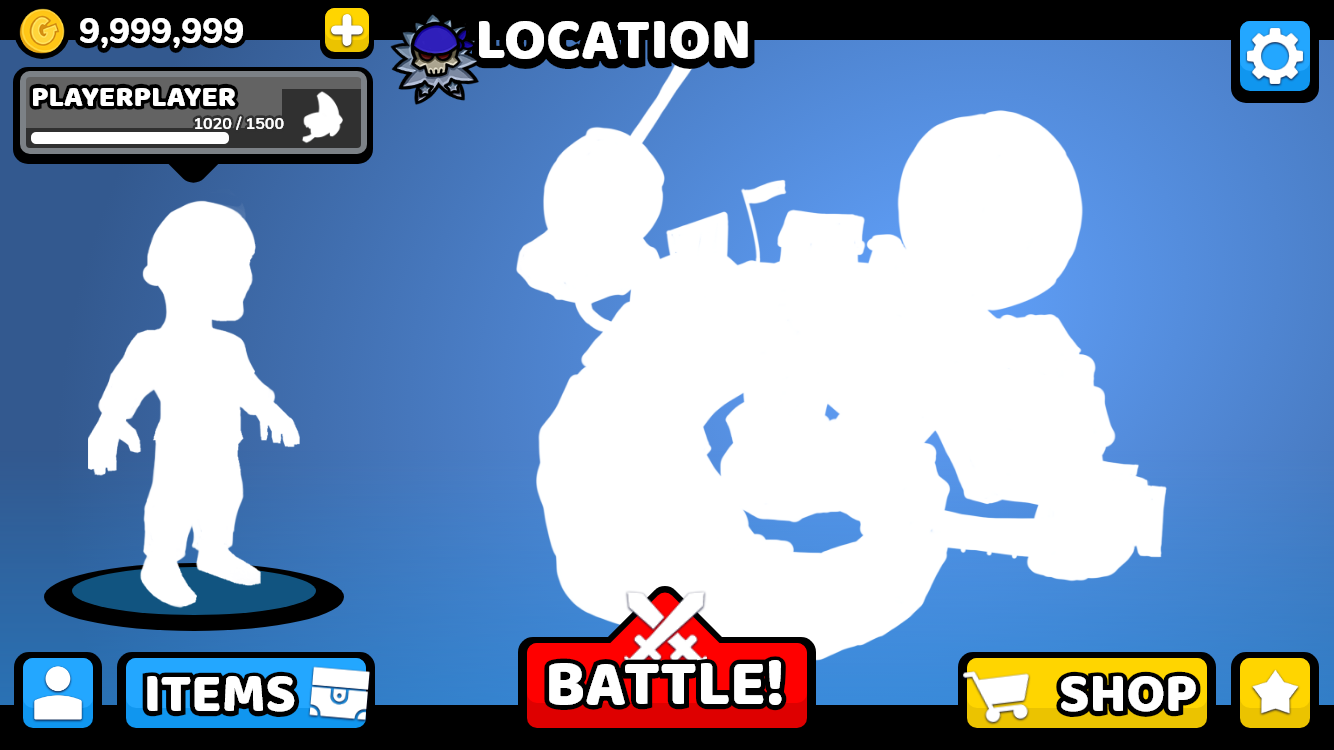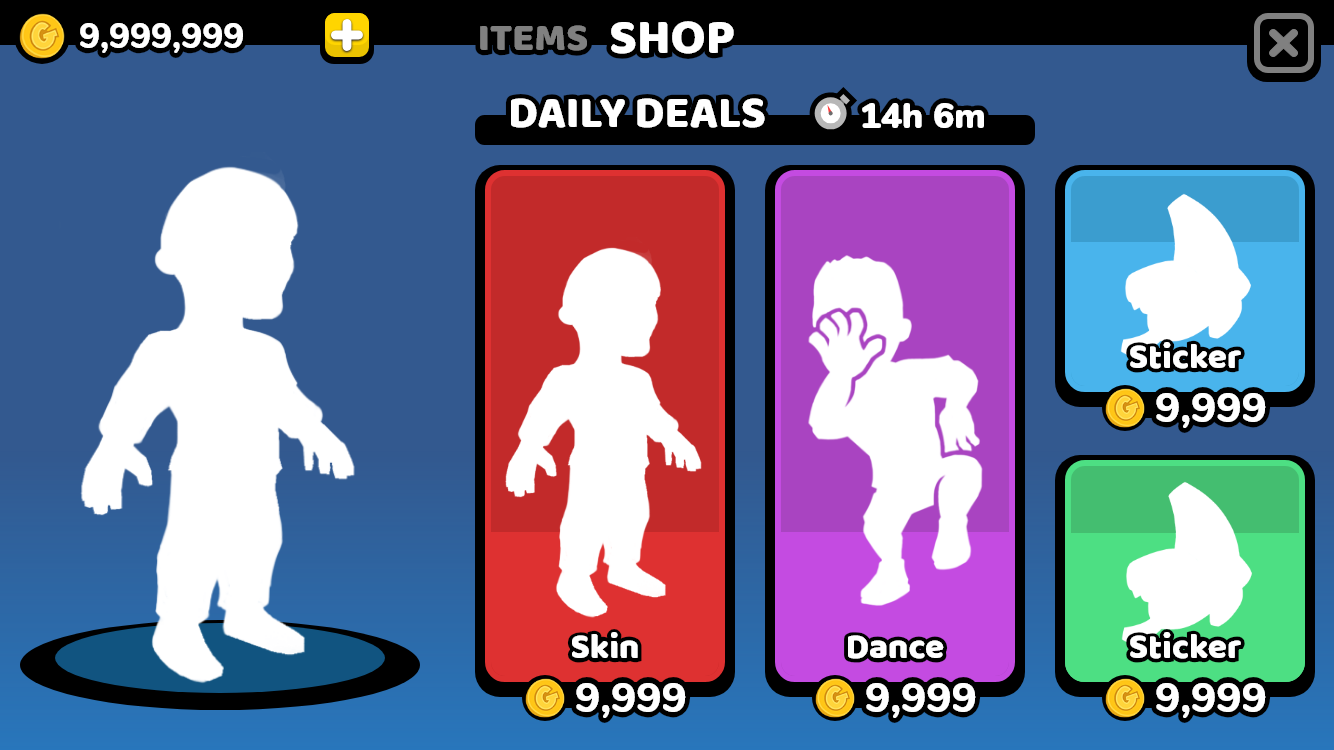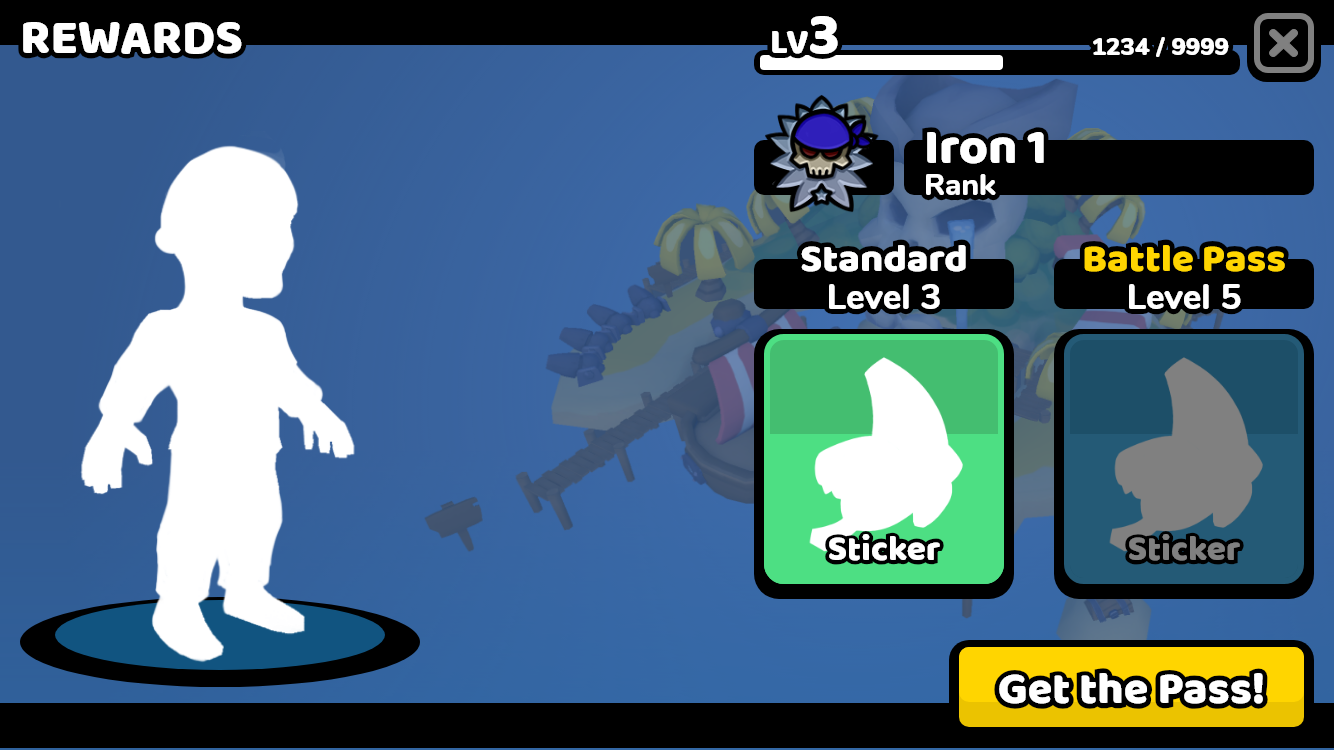 These final screens show off the energy of the UI. Deep black shadows were used for their high contrast with the bright interactive elements - that contrast reinforced the intense, almost pro-sport feeling we wanted players to feel.