Wignall DDS - Facebook Reviews
These small cards were created as part of a PR push by my father's
dentistry
. He was trying to increase his presence in online reviews, so I created these to be printed and placed about the office. They had to be friendly and simple to interact with via the QR code.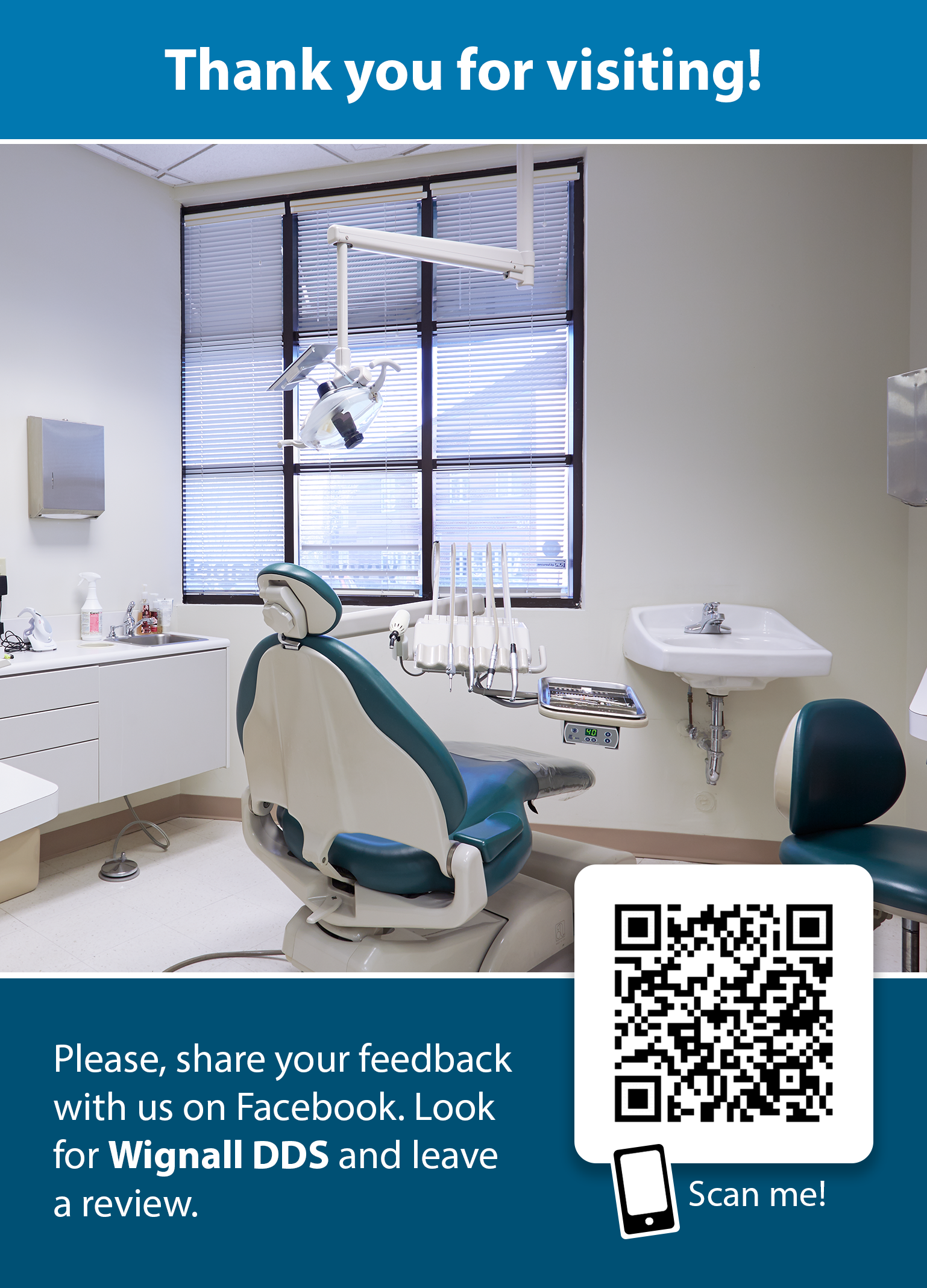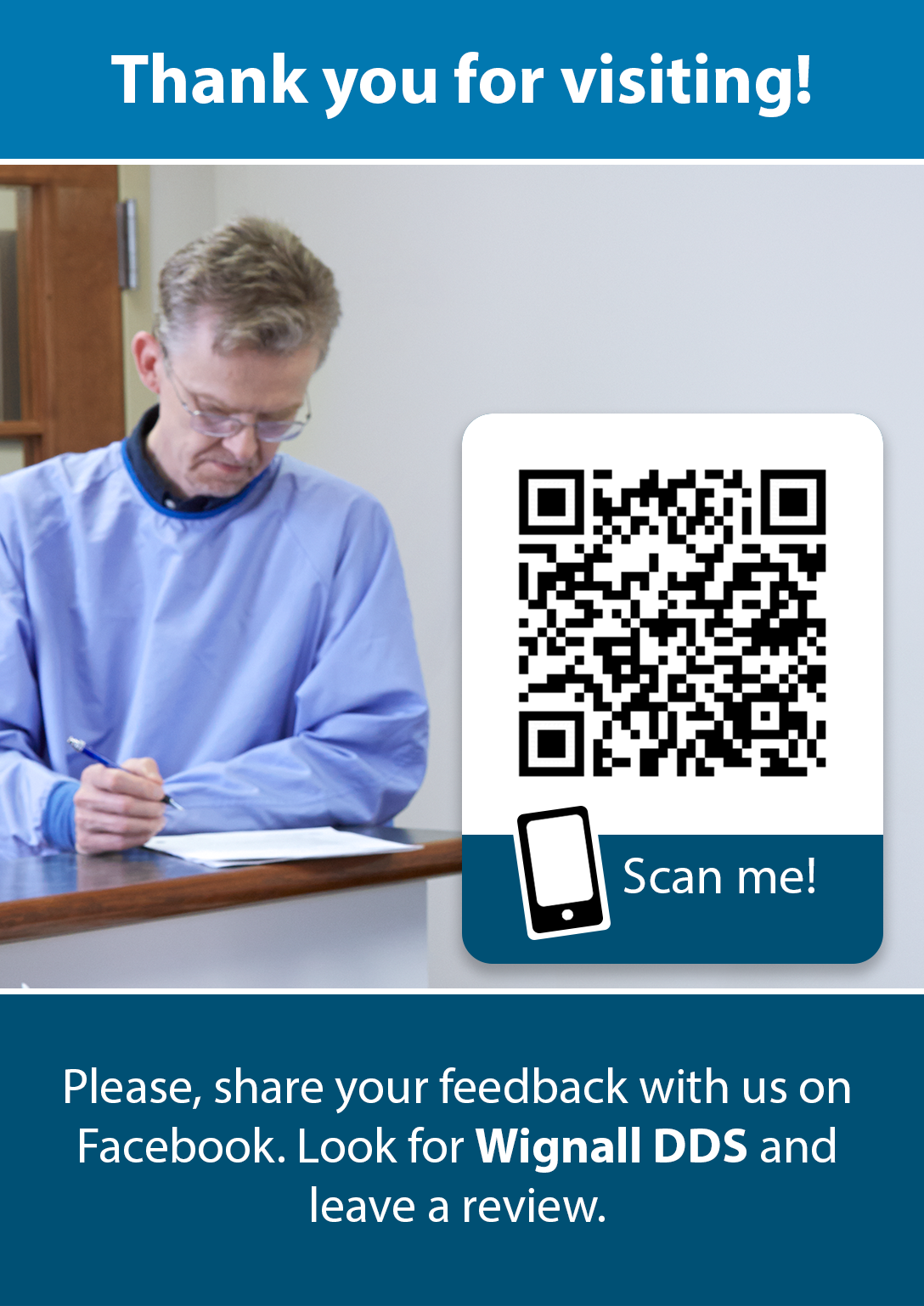 These branding elements were created for my graduate school game team, the
Couch Cosmonauts
. Our 20-man team was ambitious, inexperienced, and hungry to create. Our name came from a long, interesting pitch meeting, and the bear mascot came naturally out of that name.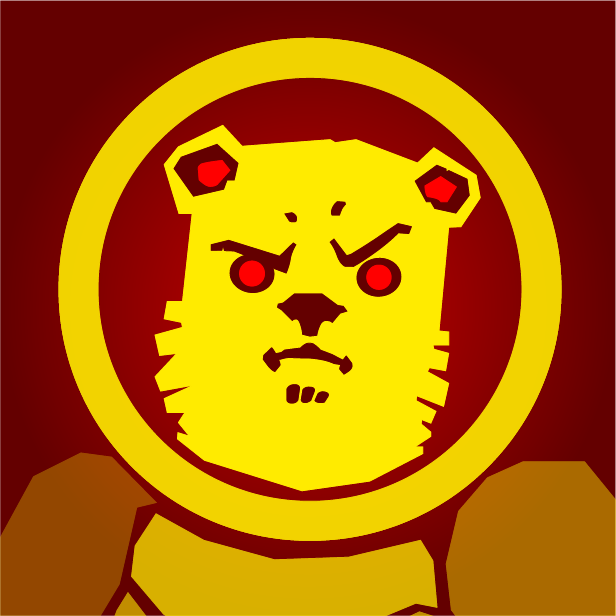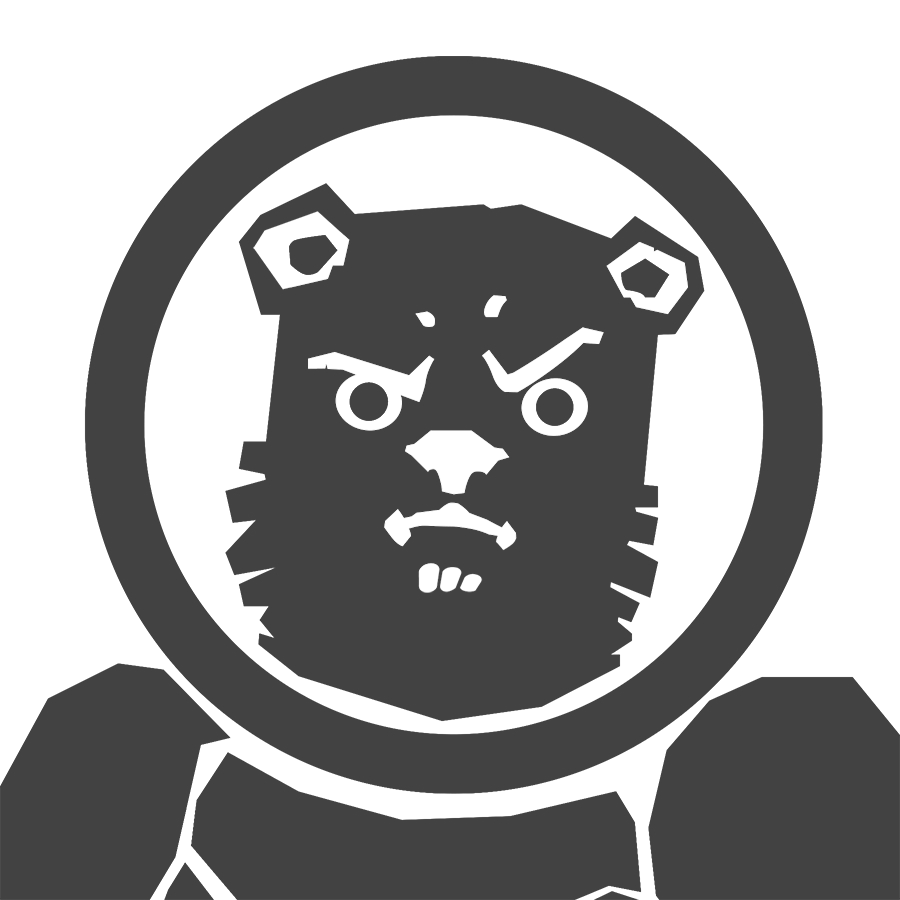 In the main logo, I wanted to present us as a professional organization, but a little rough on the edges. In the larger banner I got to express more of our love for playing and making games, as well as the chaos of our workspace as we figured out large-scale software development on the fly.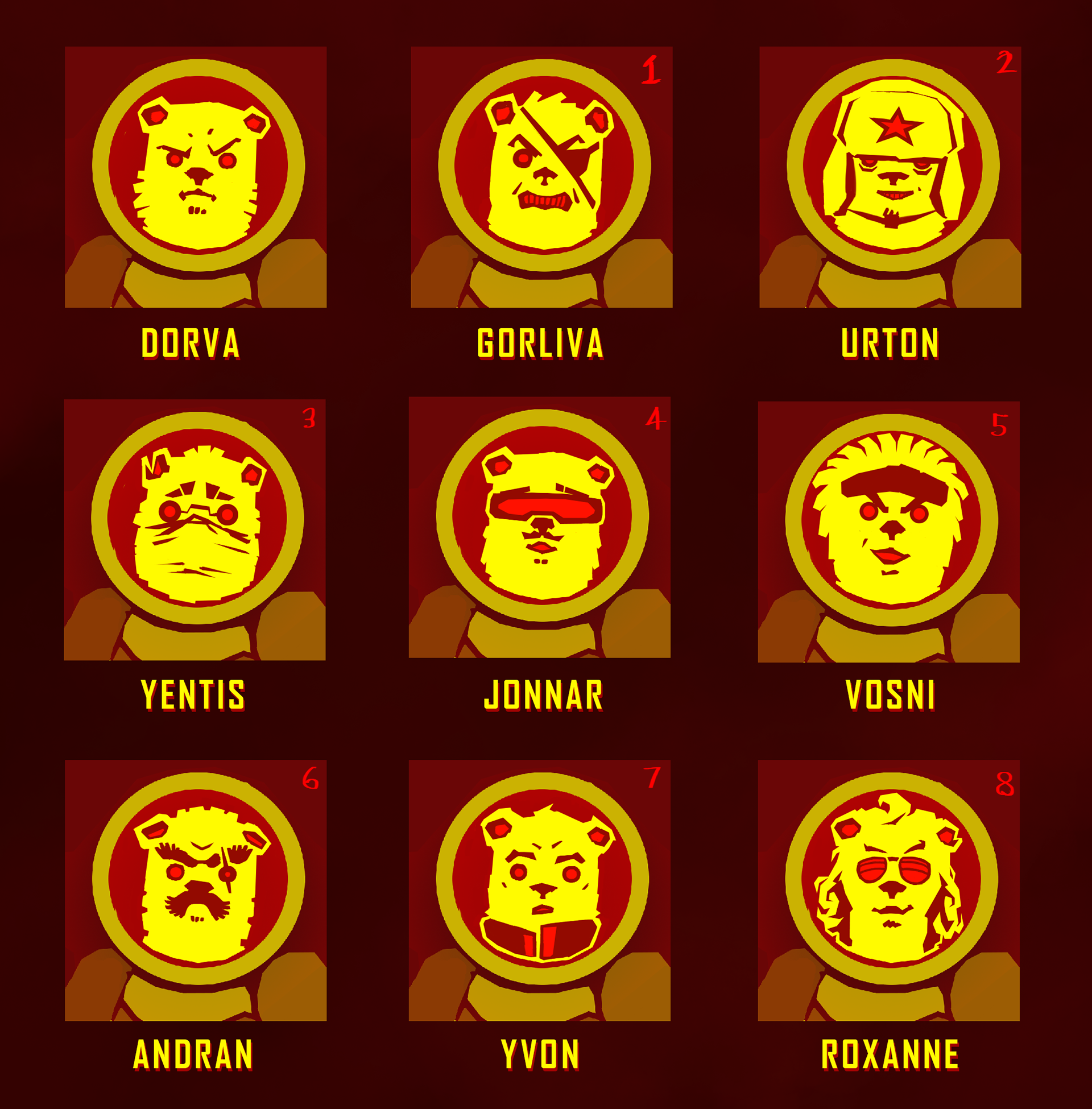 To add some team-building to the process, I created several variations on the core character, which were put up to a vote.