This fan project was inspired by the Rian Johnson film. I was immediately taken by the style and vivaciousness of the
trailer
, and imagined these icons as elements of a tie-in board game.
In addition to creating a caricature of each actor, I wanted to capture the refined upper-class feeling of an Agatha Christie mystery.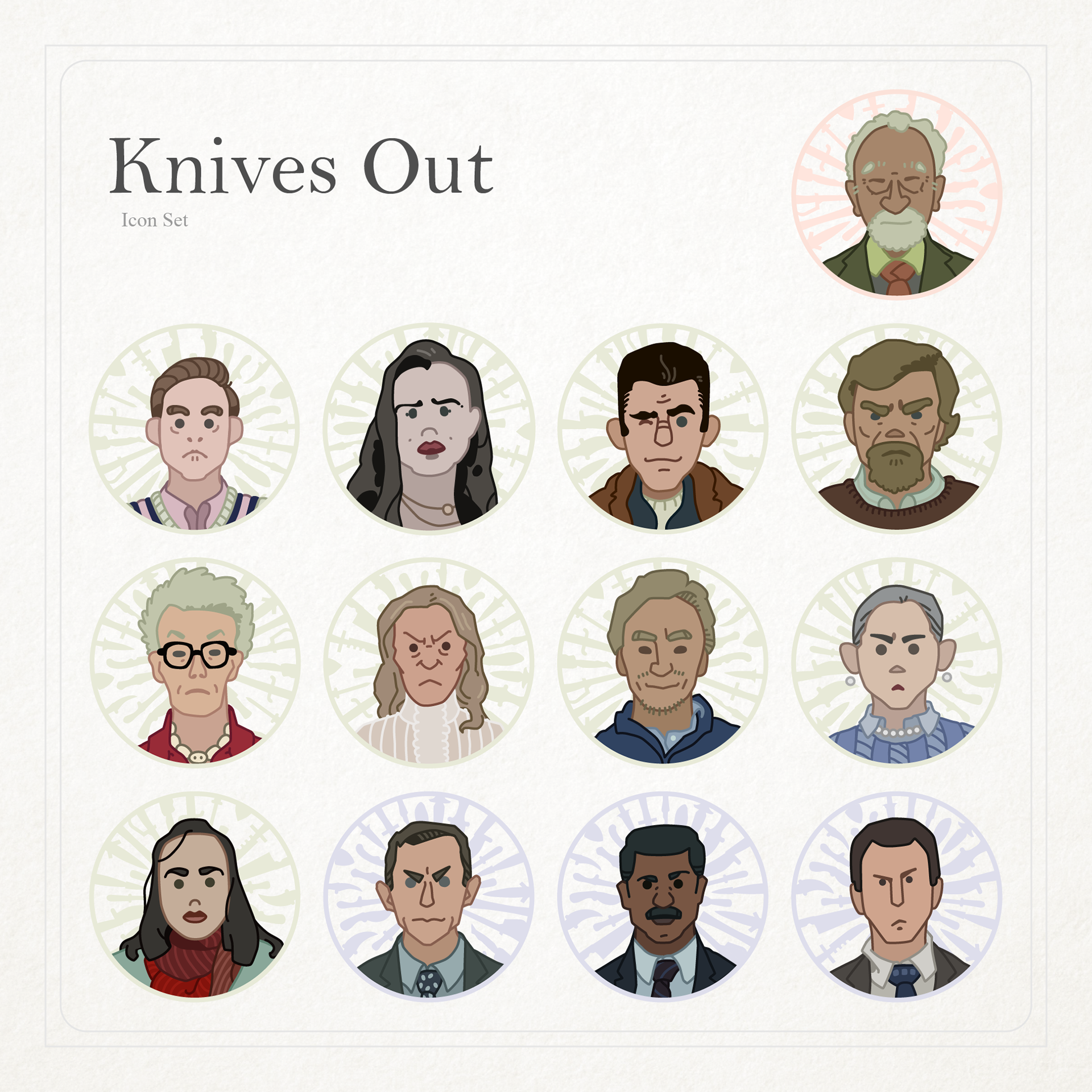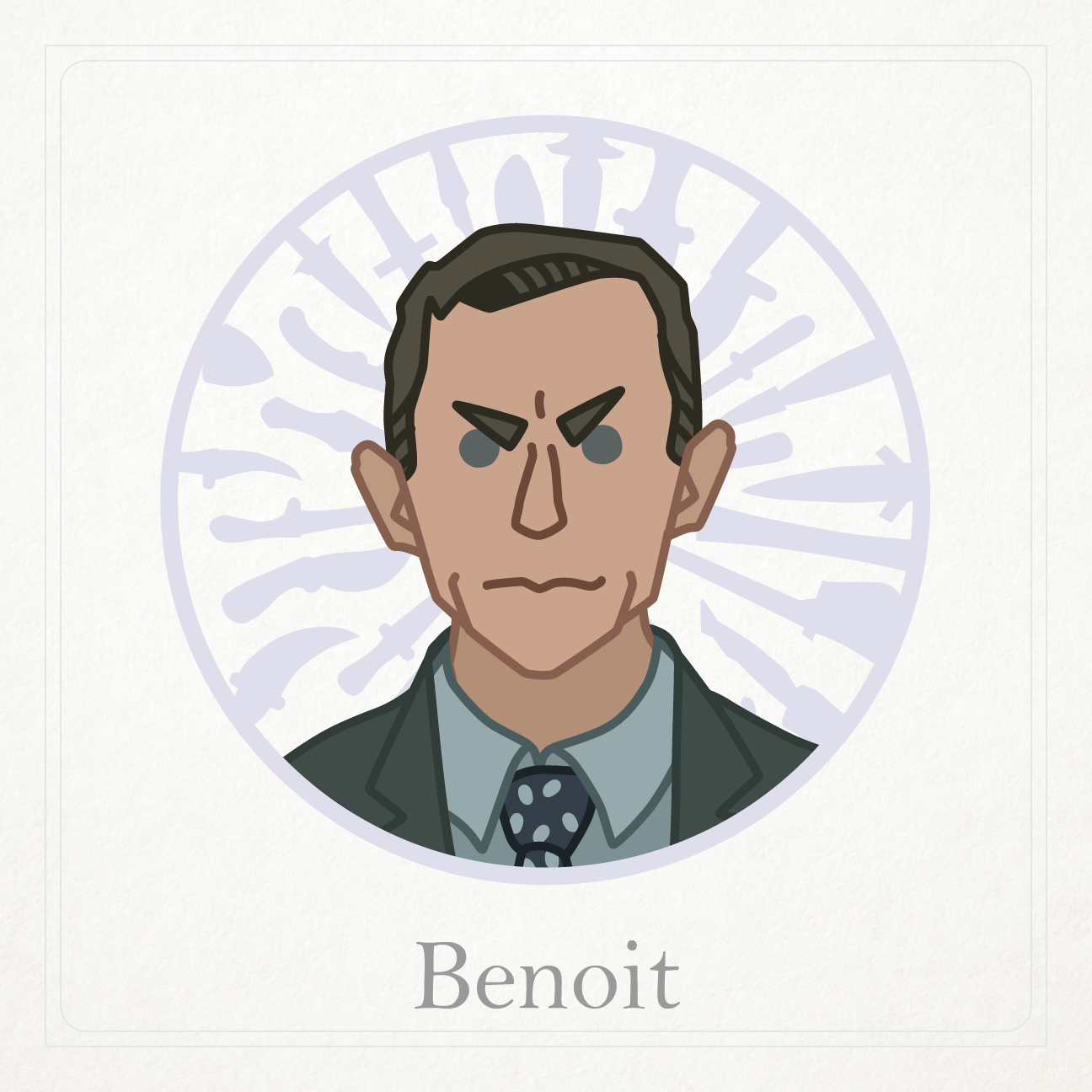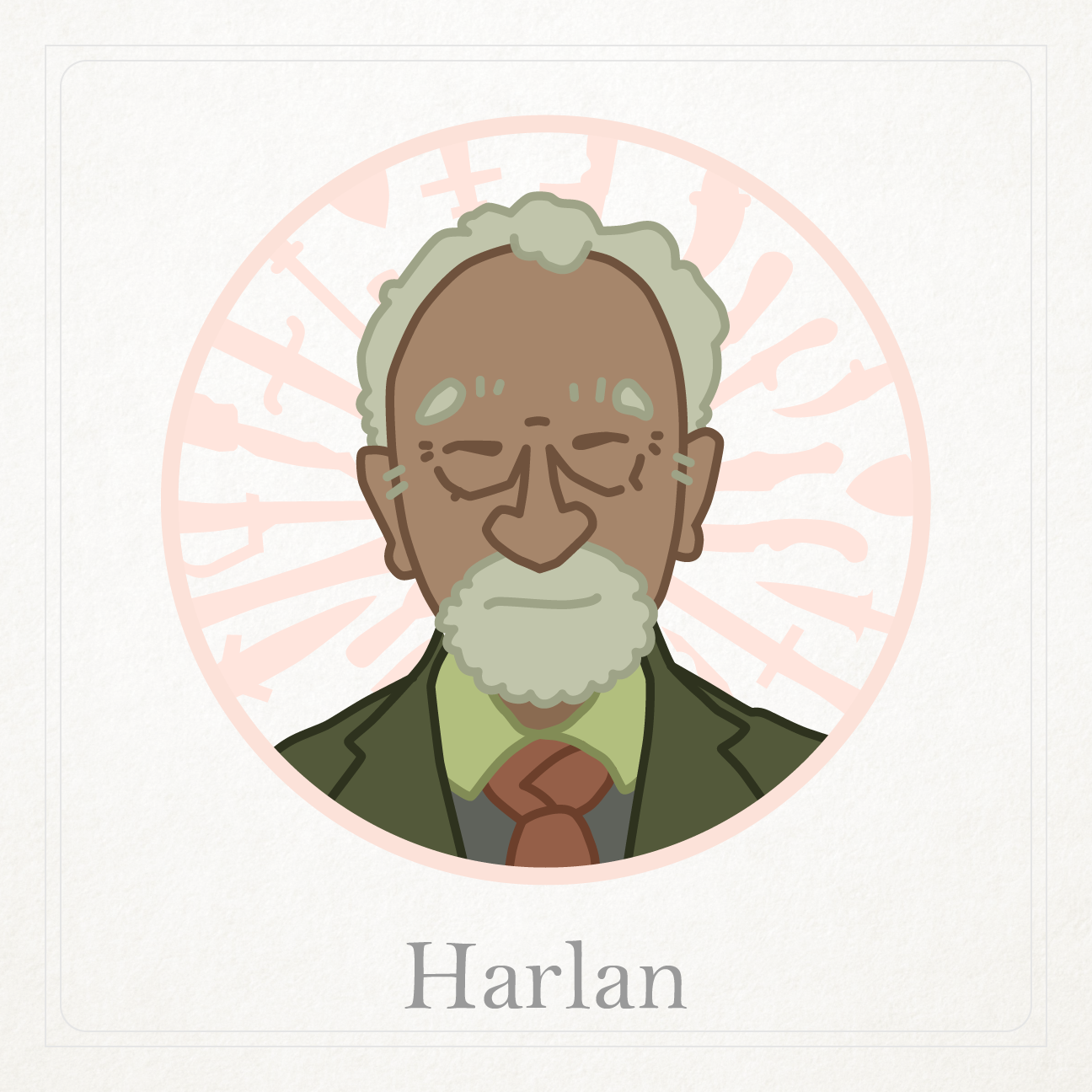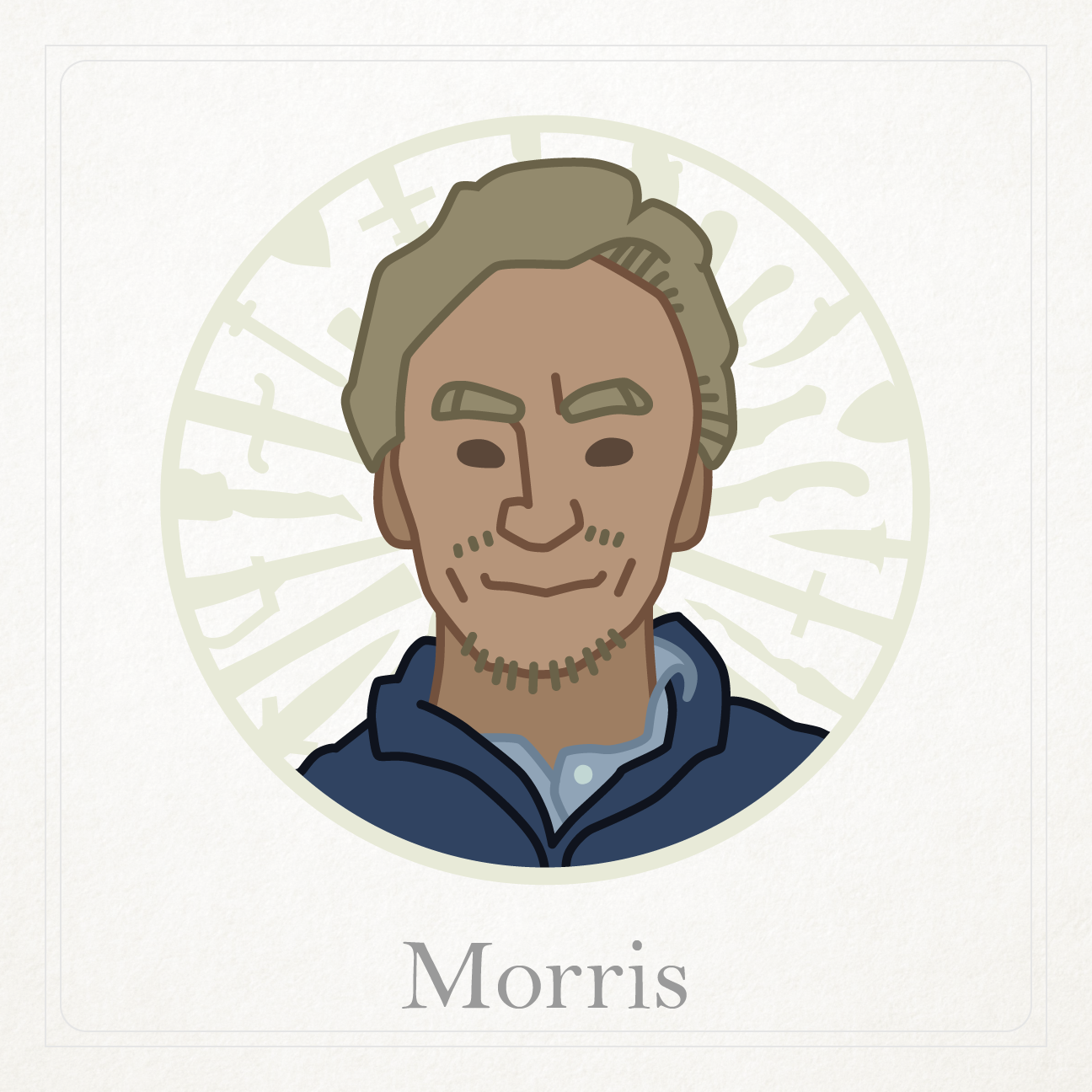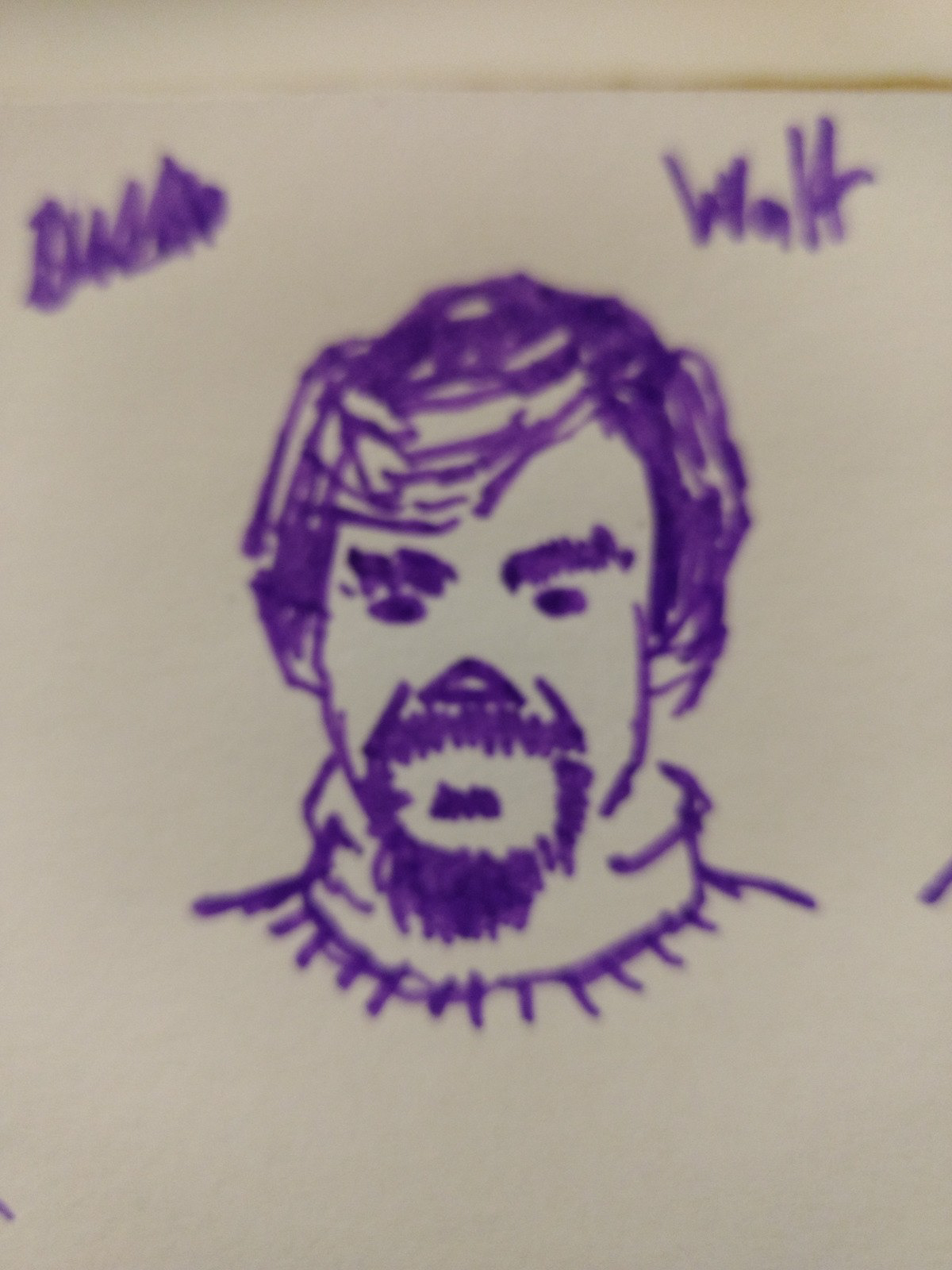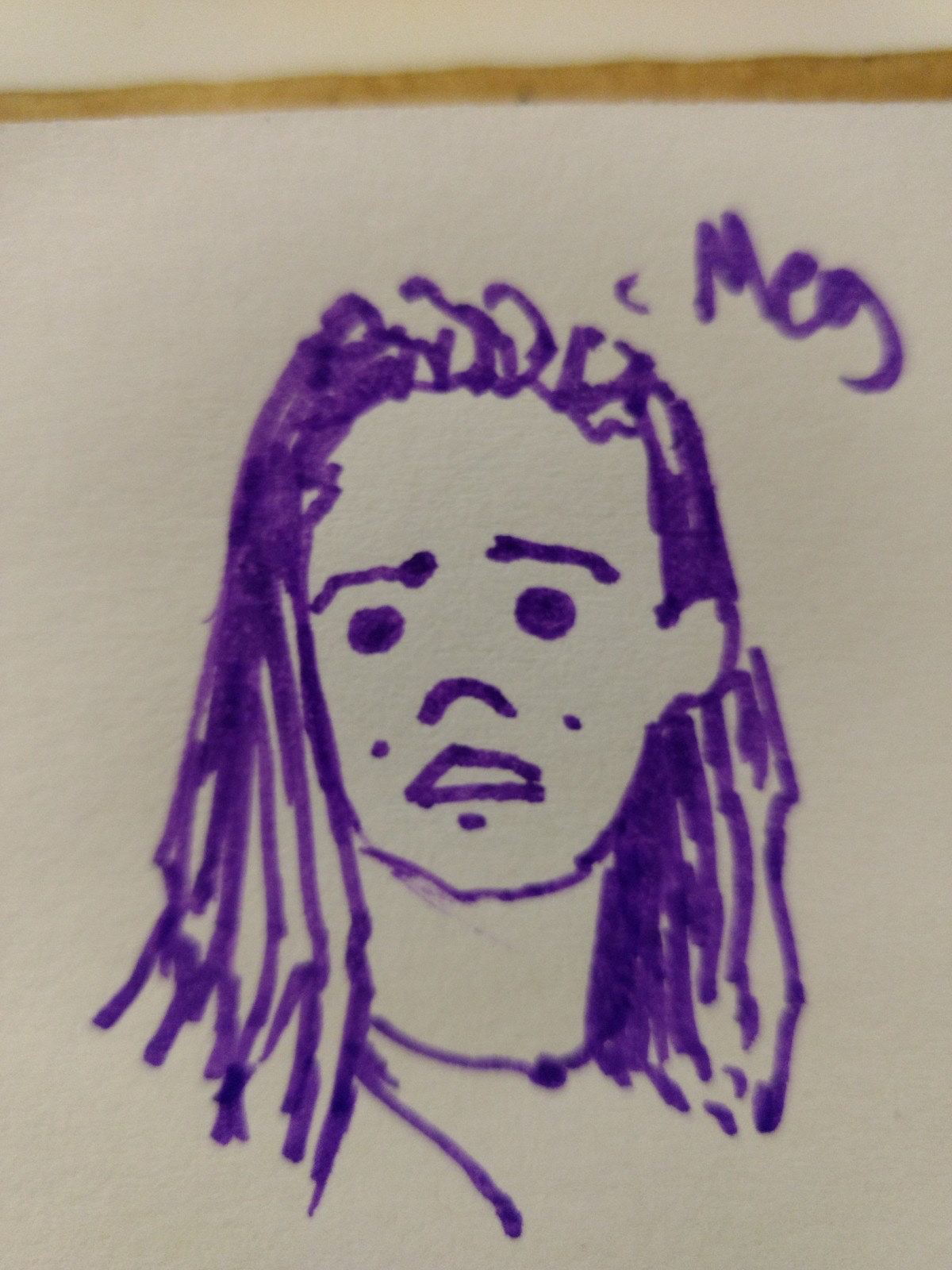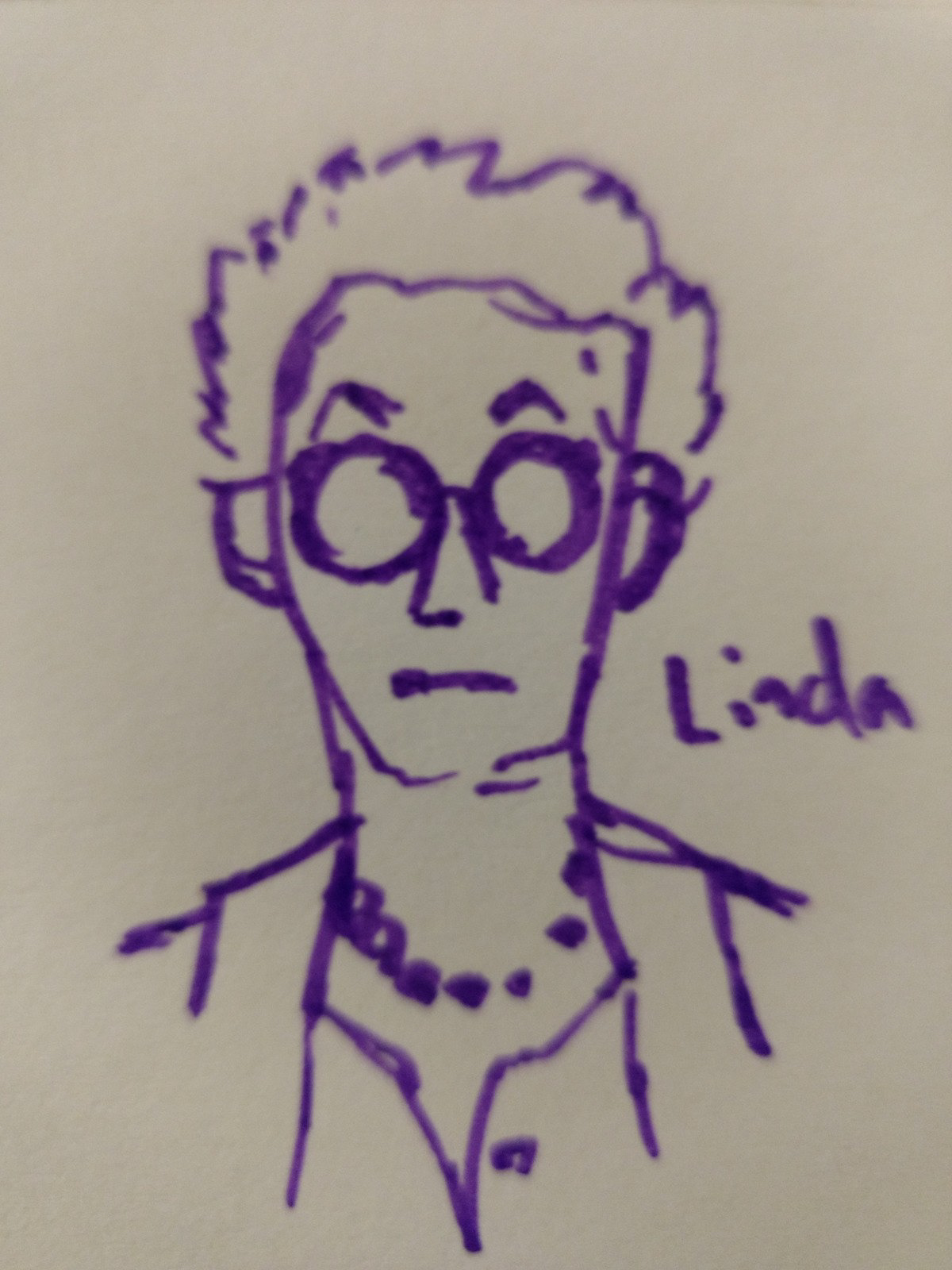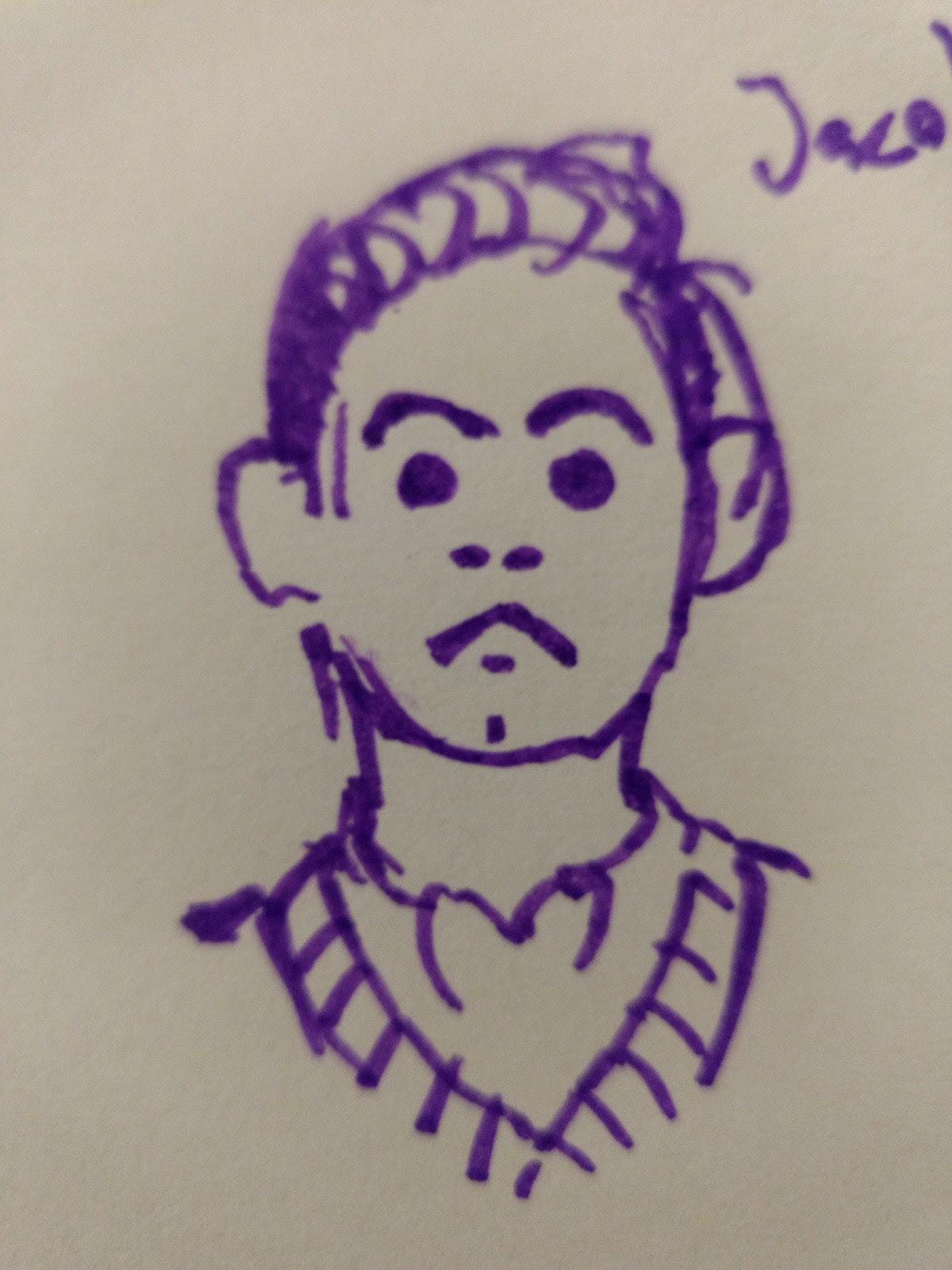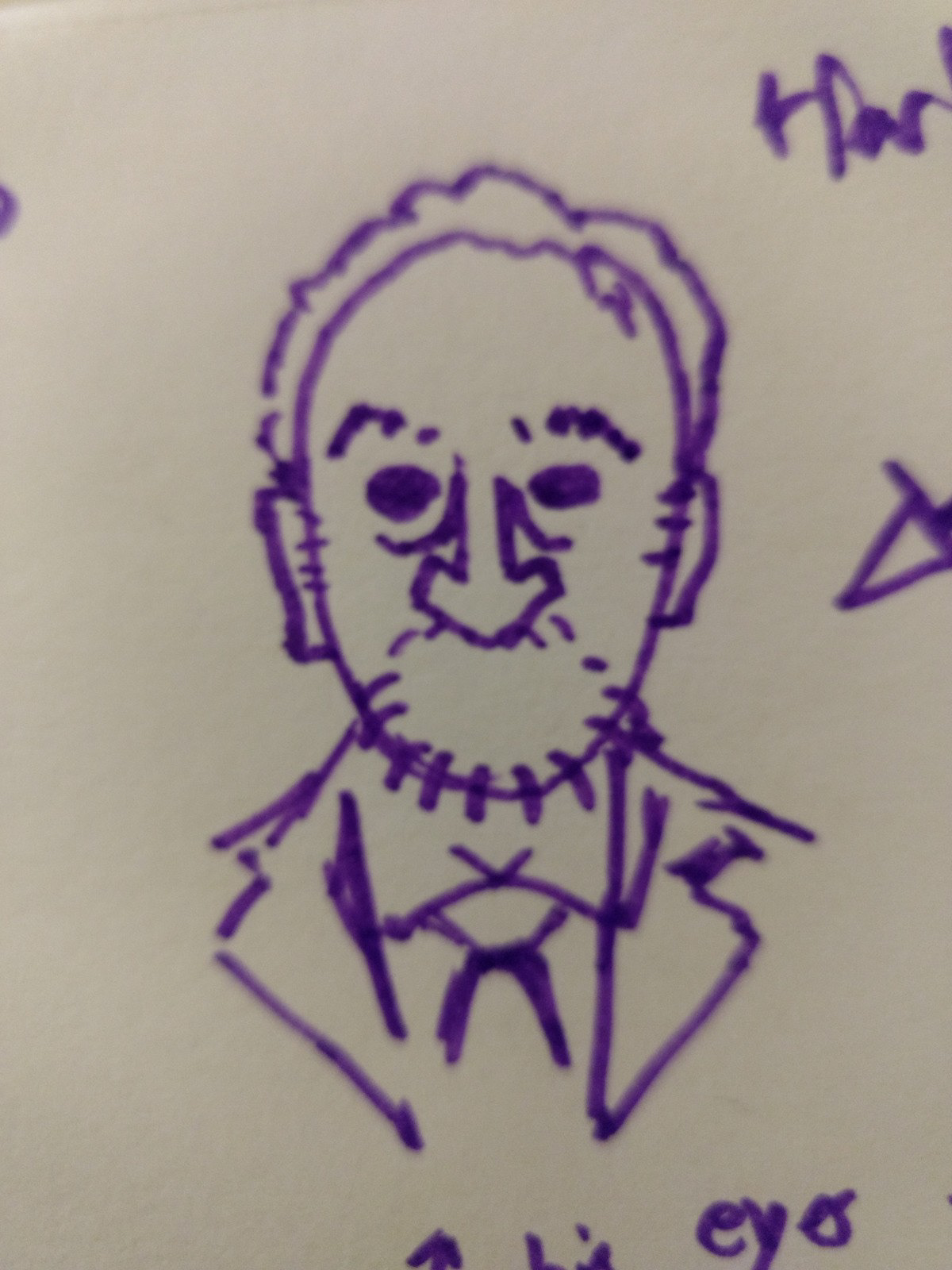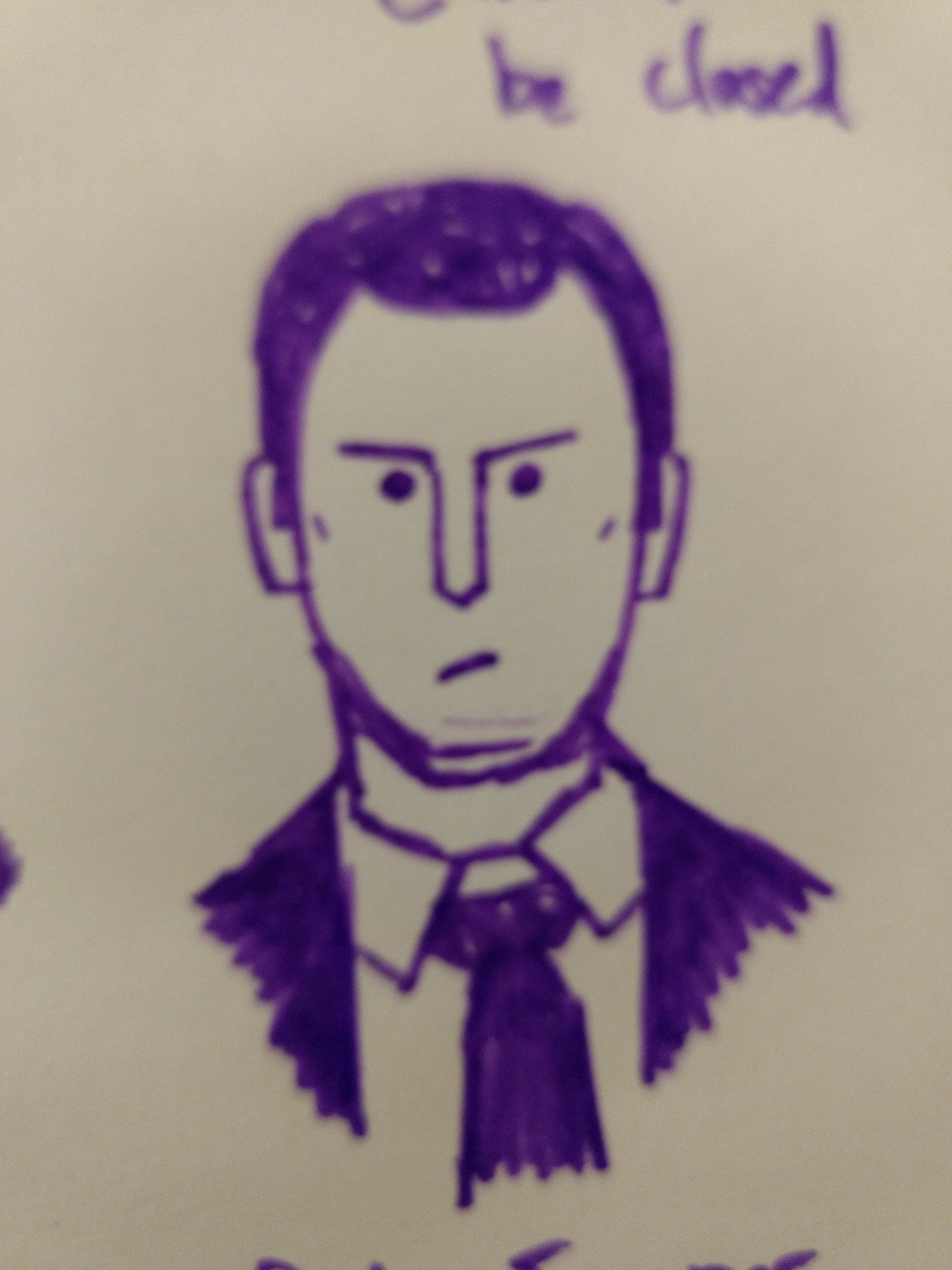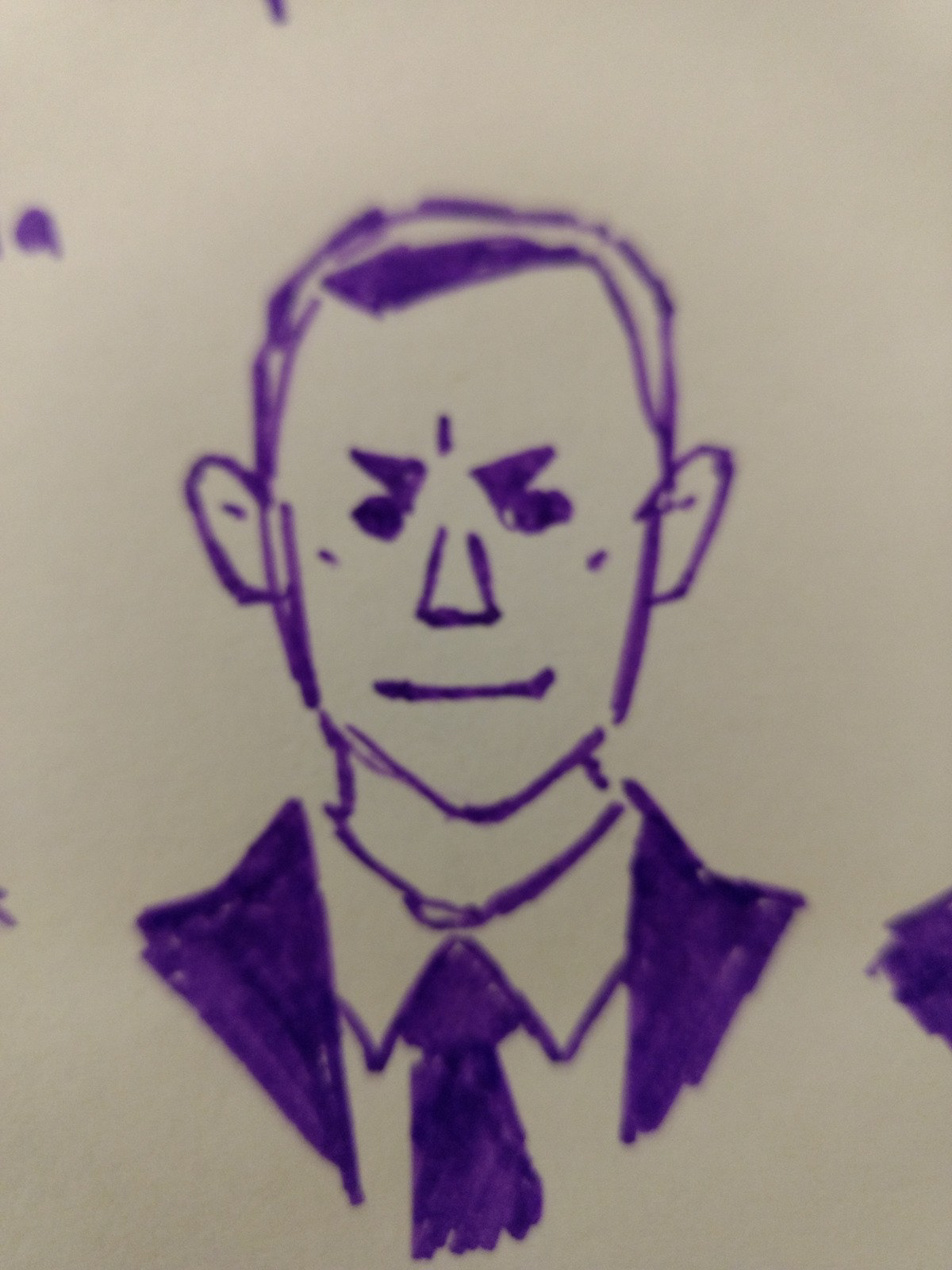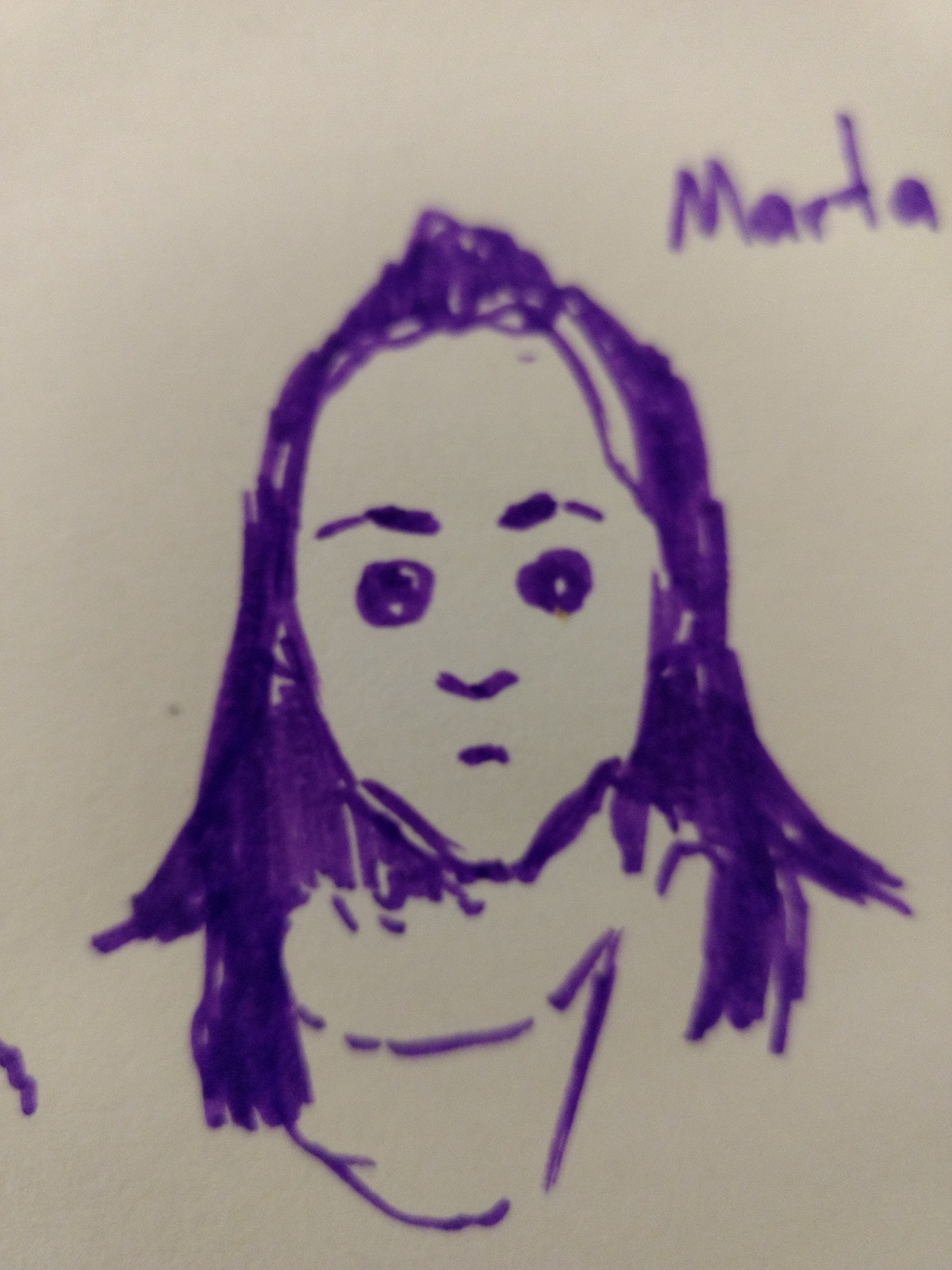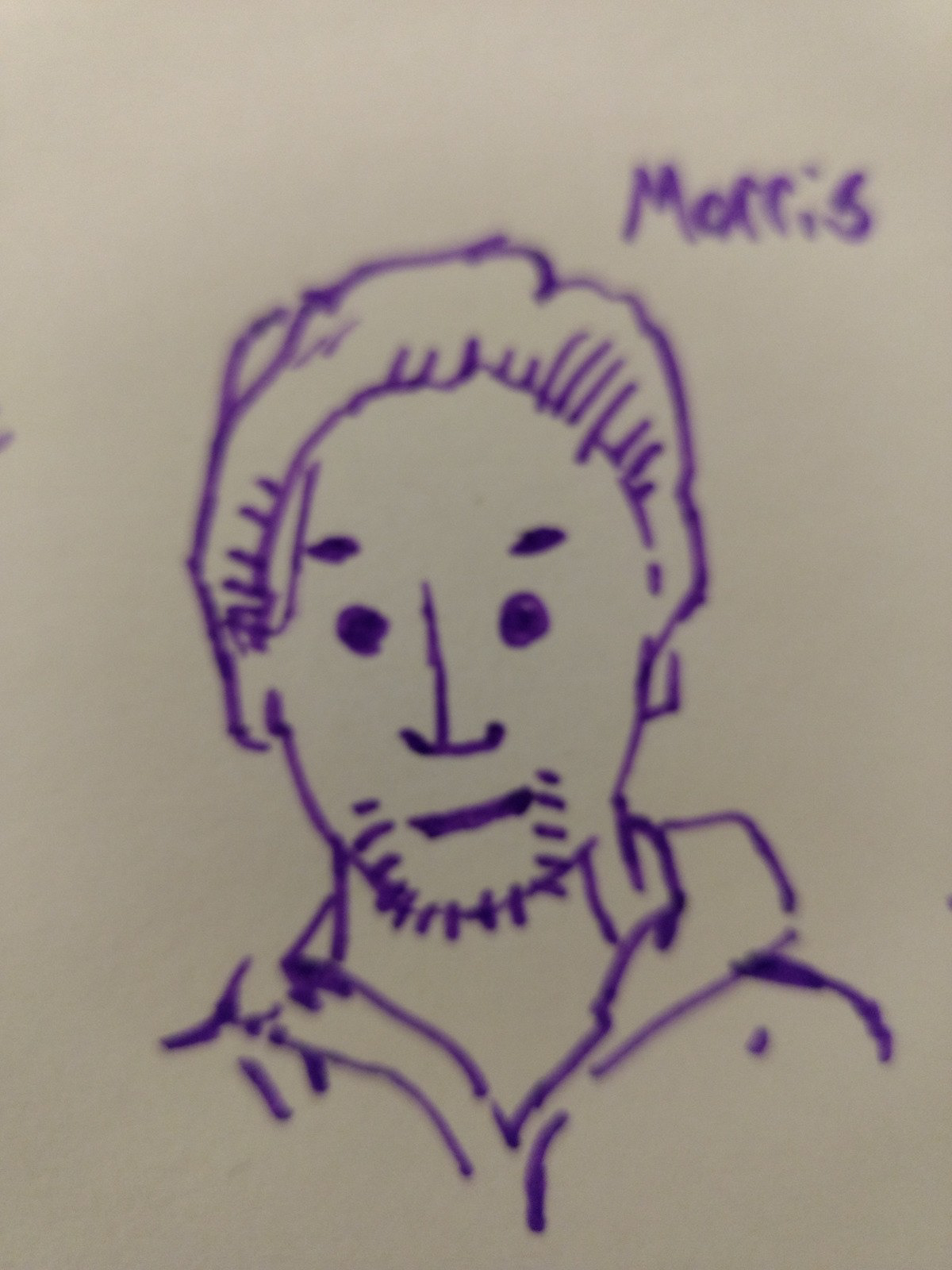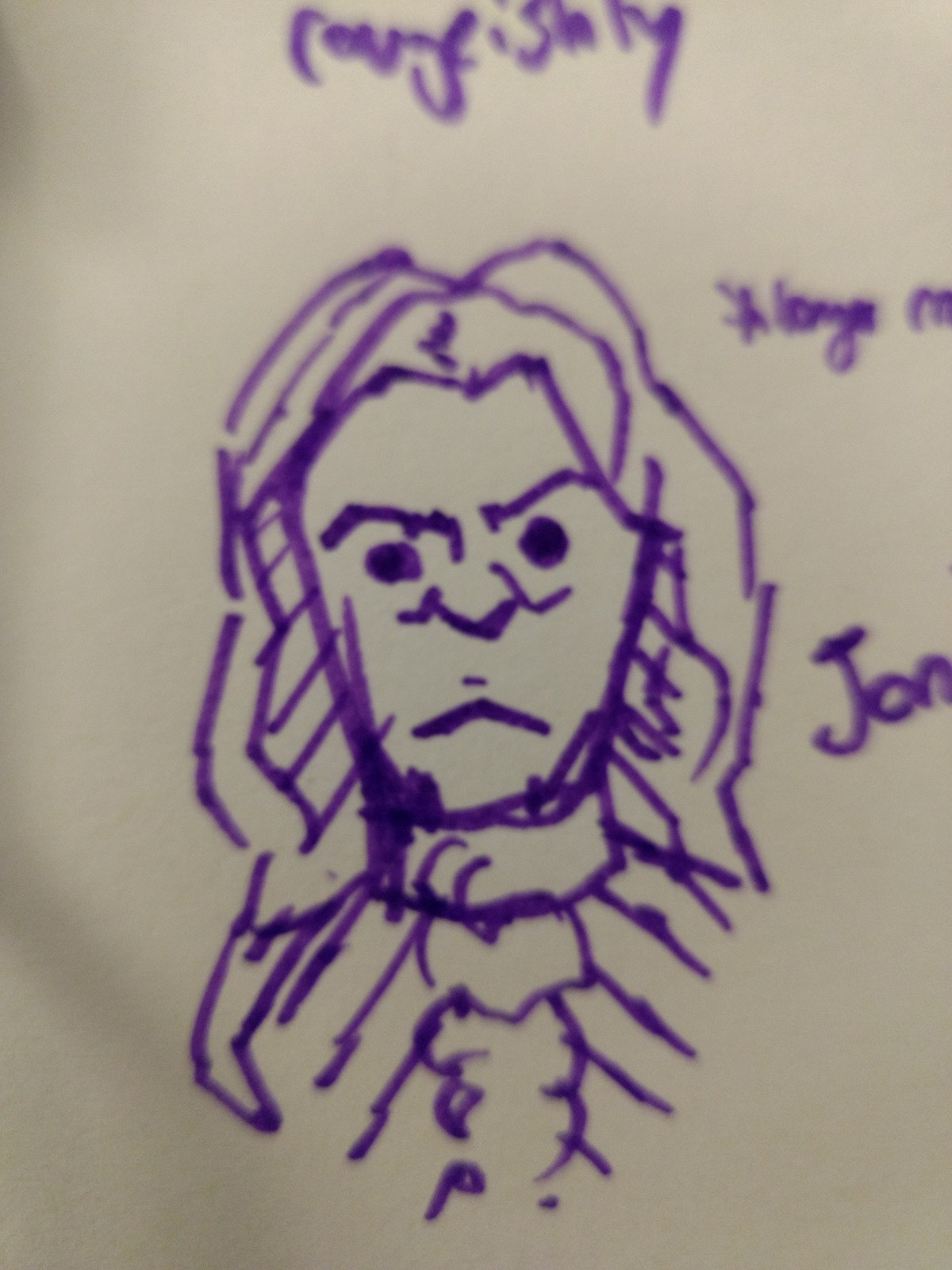 I saw the film after these were completed, and had an incredible time. Each member of the cast was having so much fun! Chris Evans was especially fun to watch - I felt like the movie really played with the expectations set by his long-running tenure as Captain America.